for Sale
Settimo Torinese - San Gallo
€ 74.000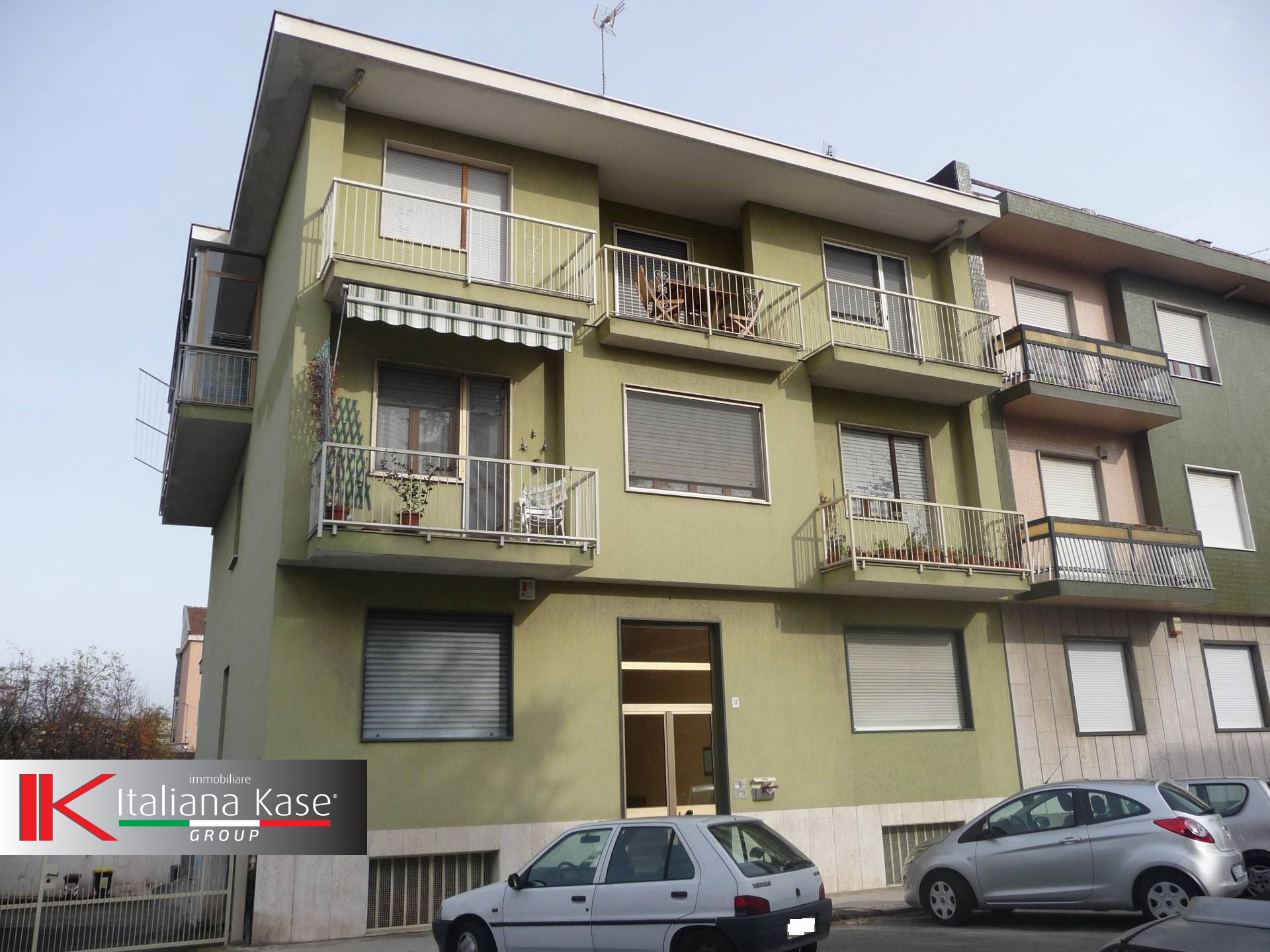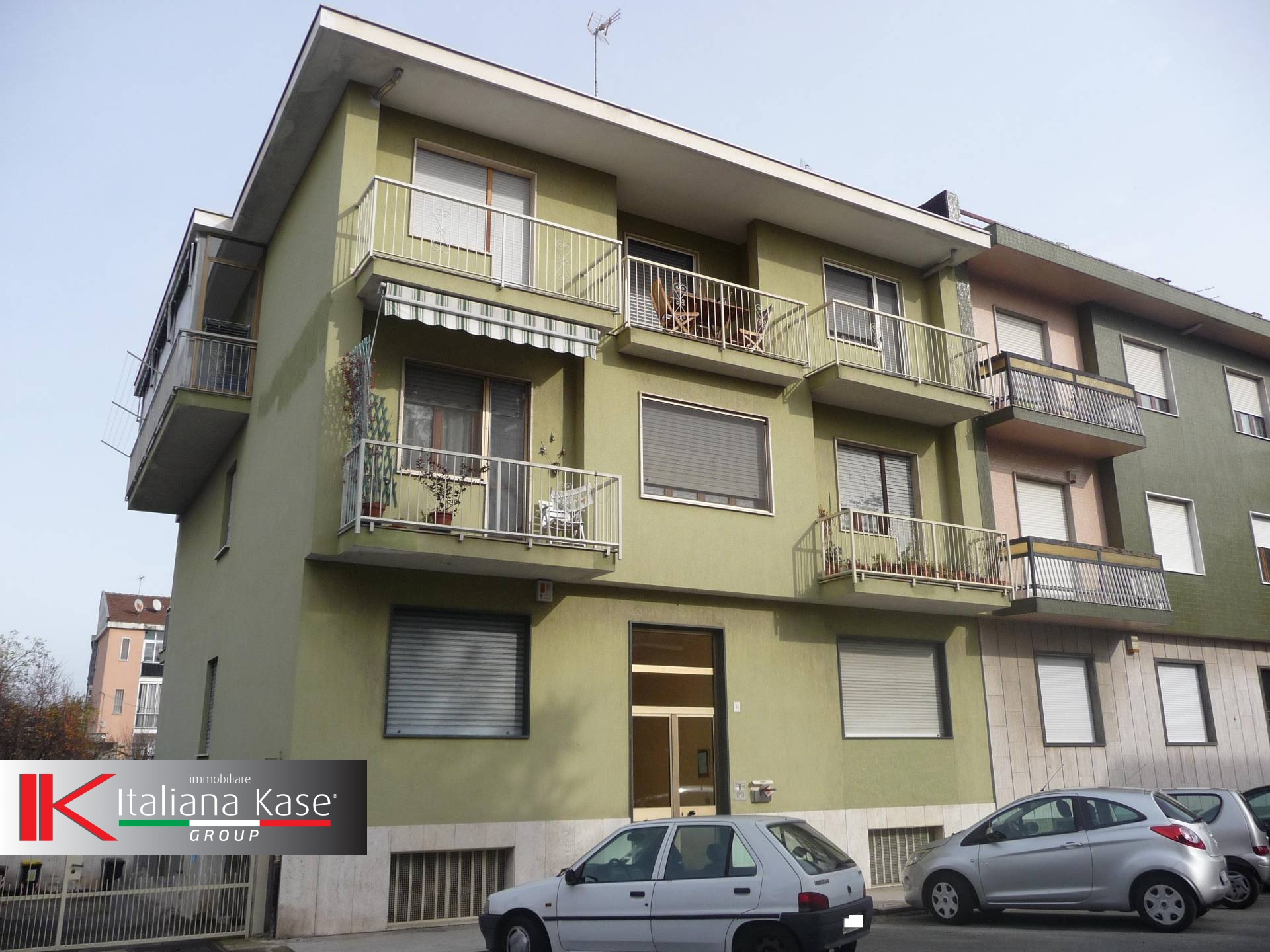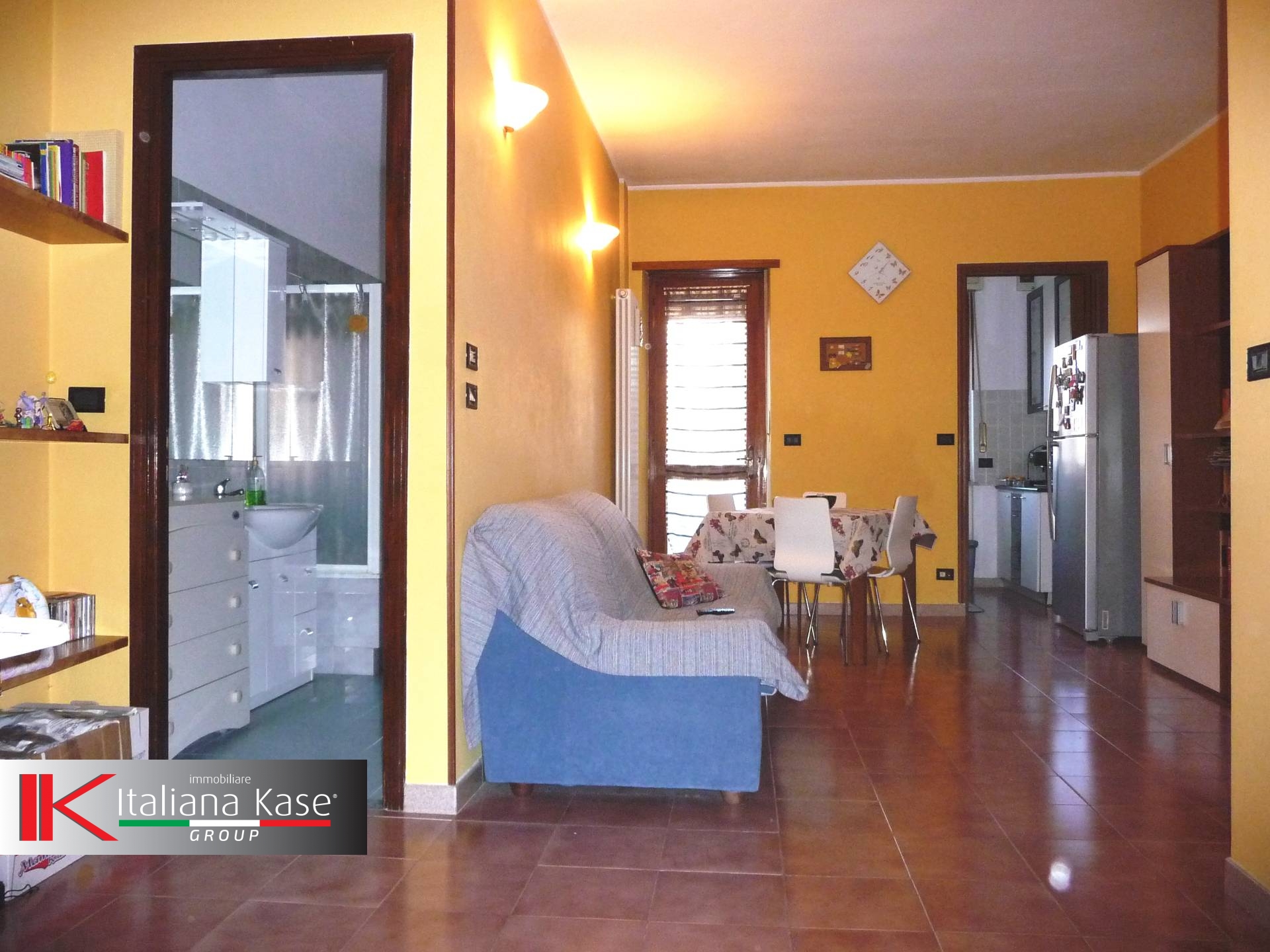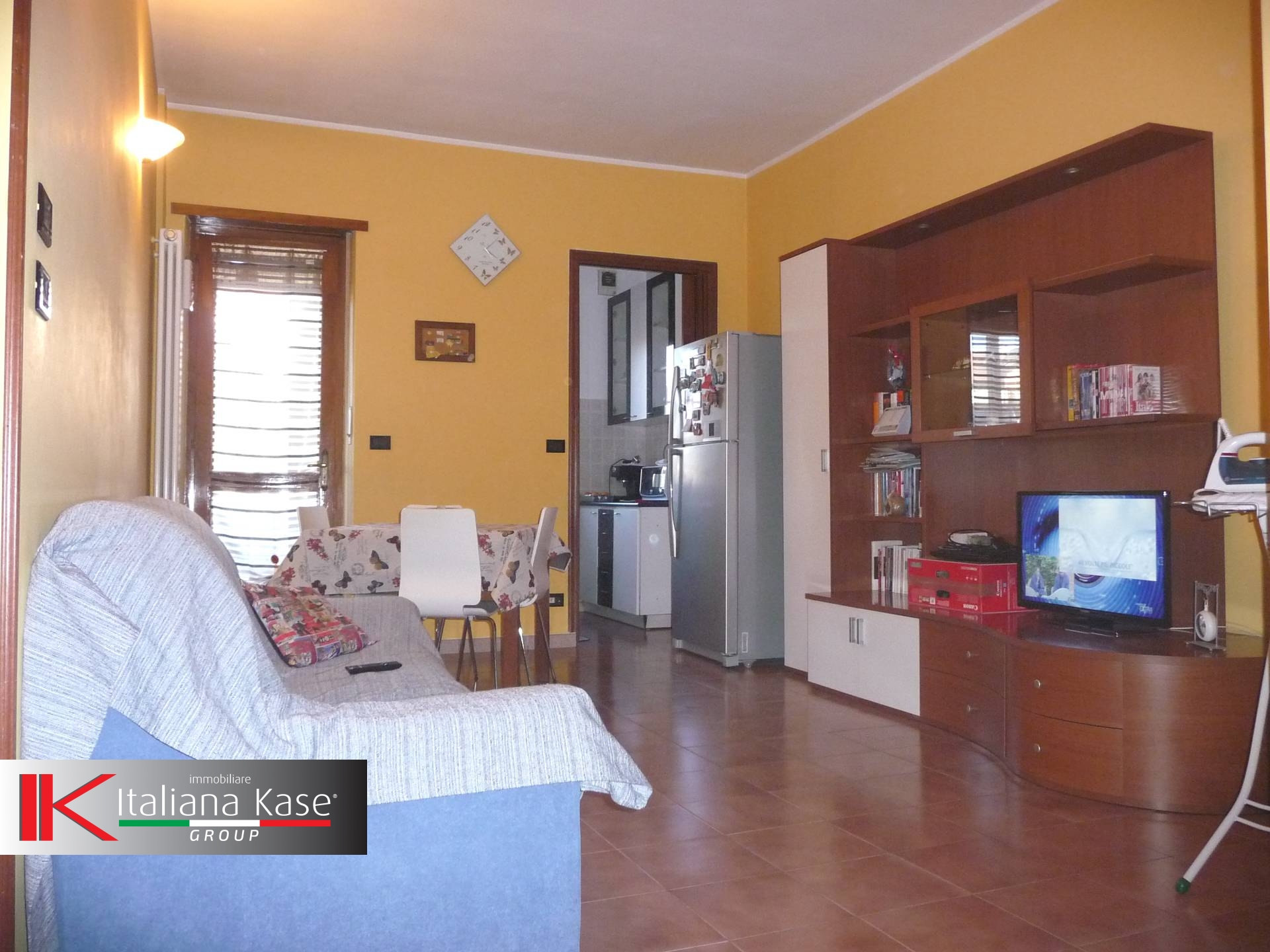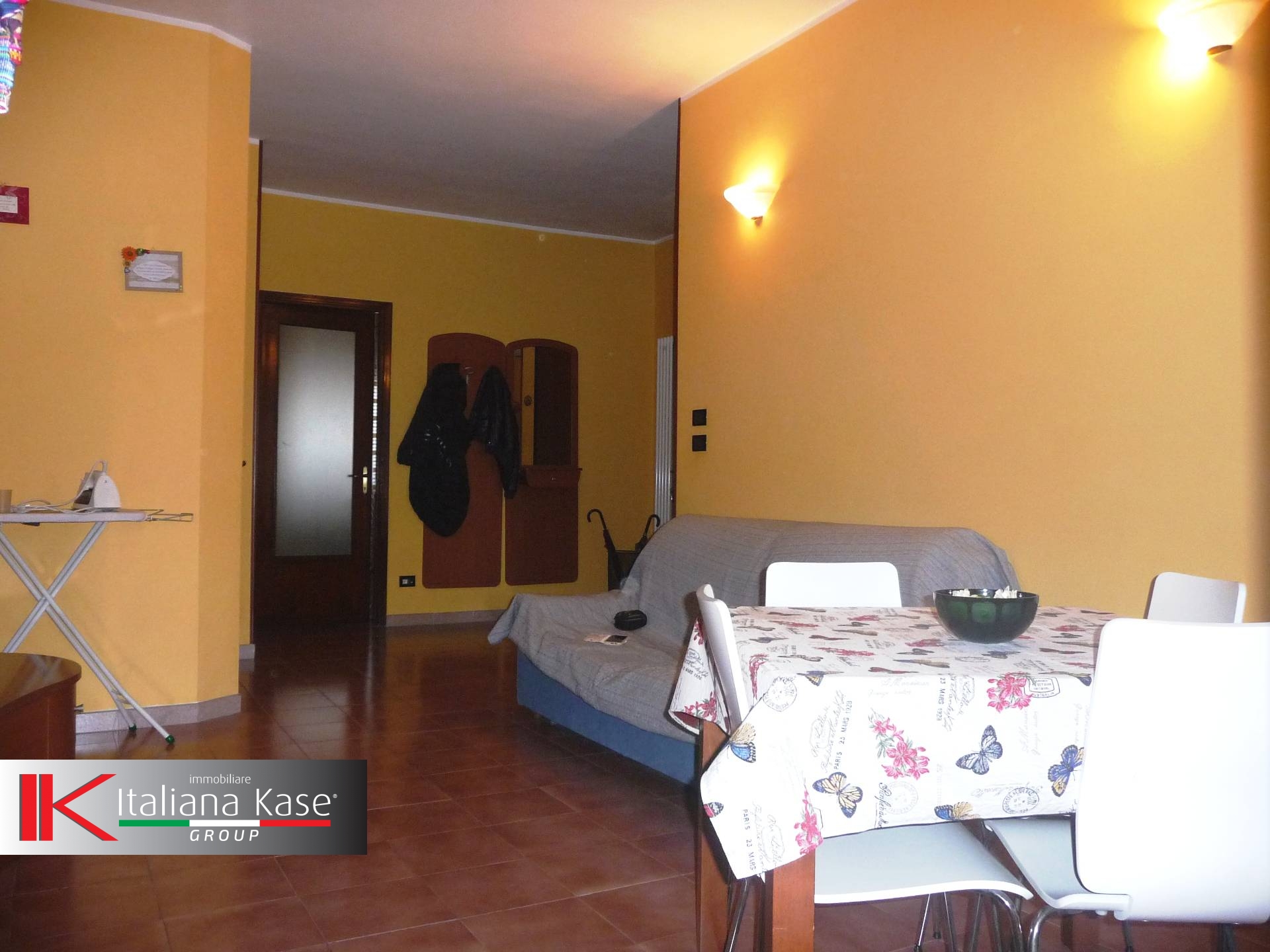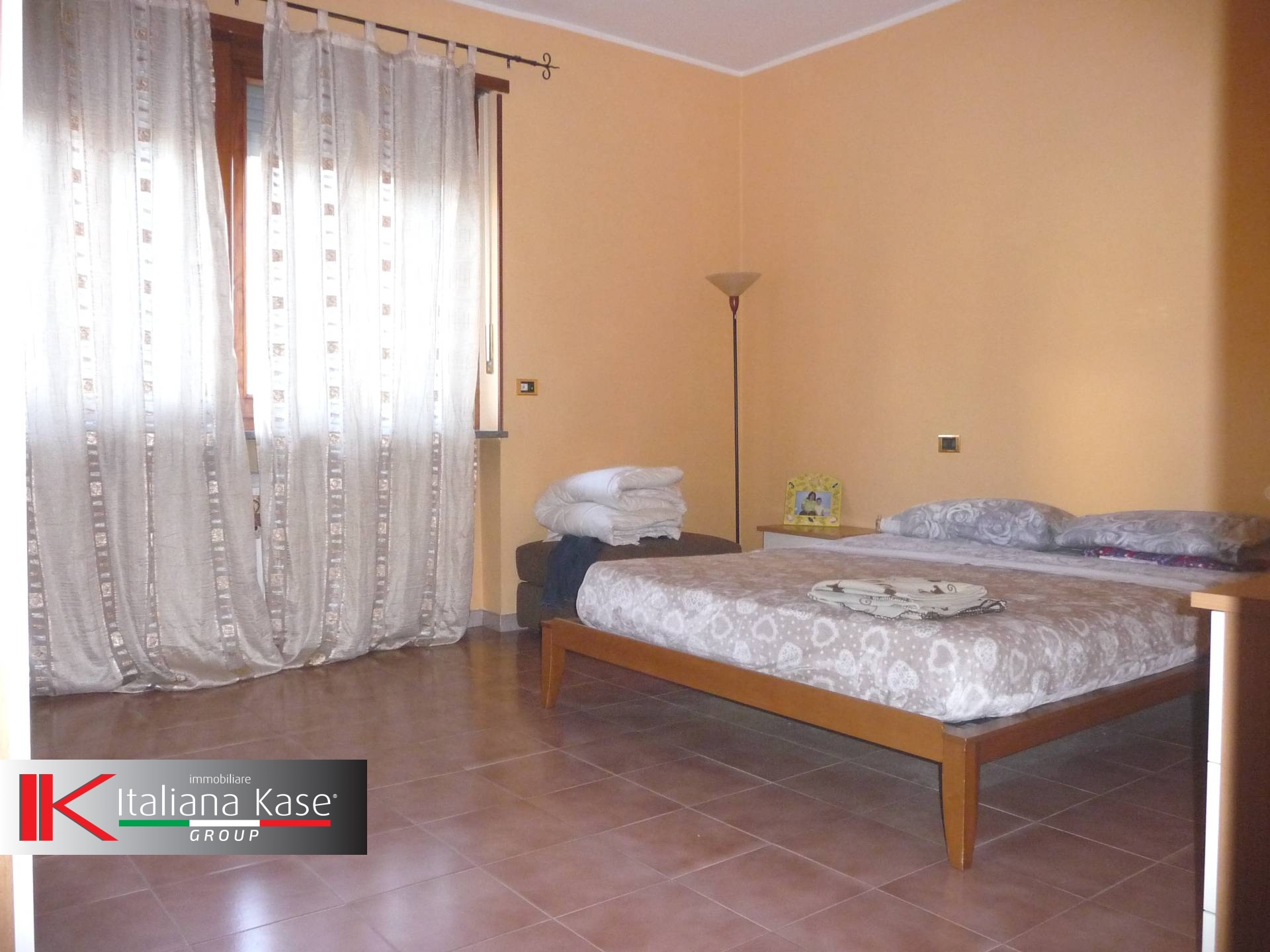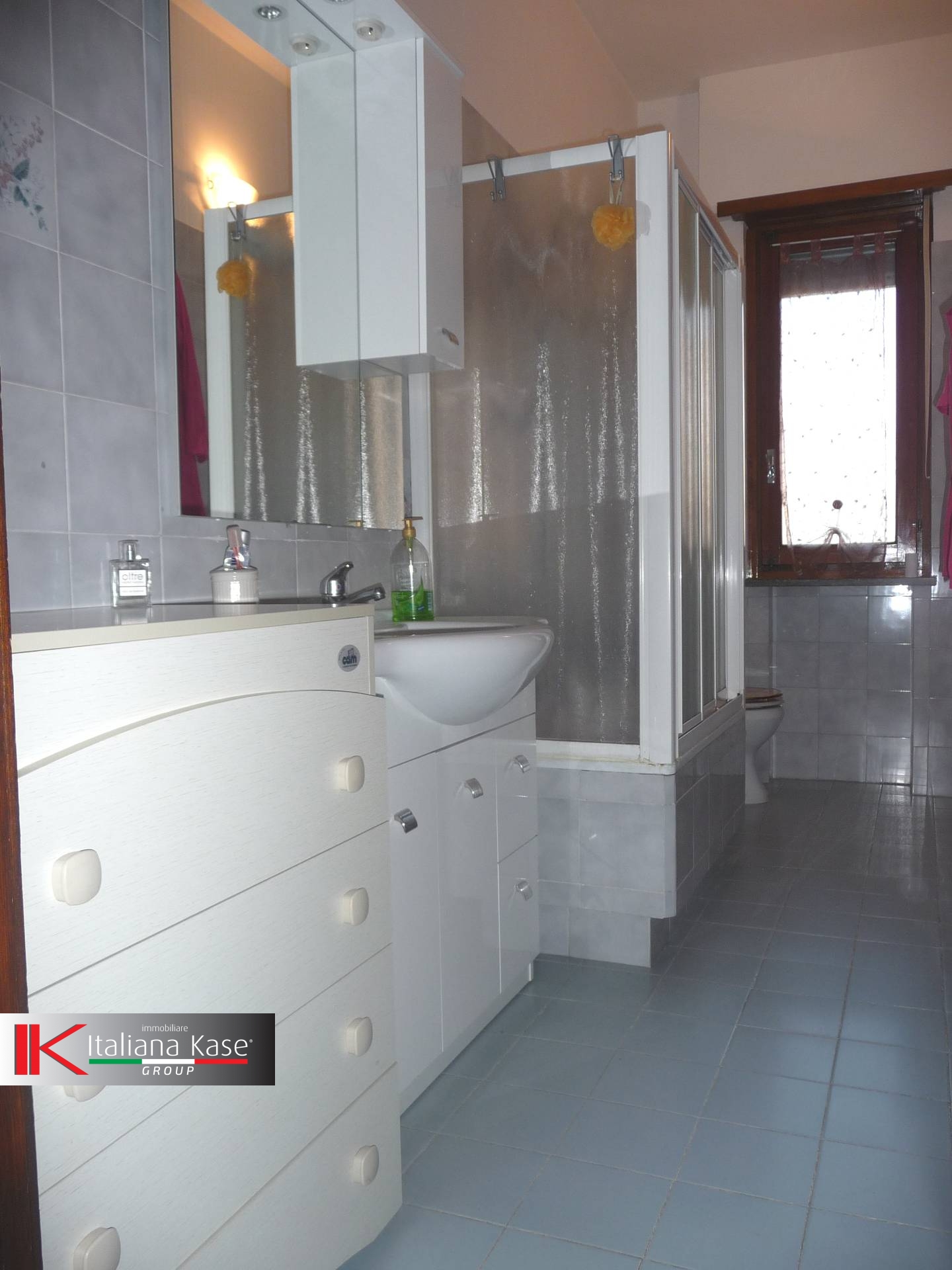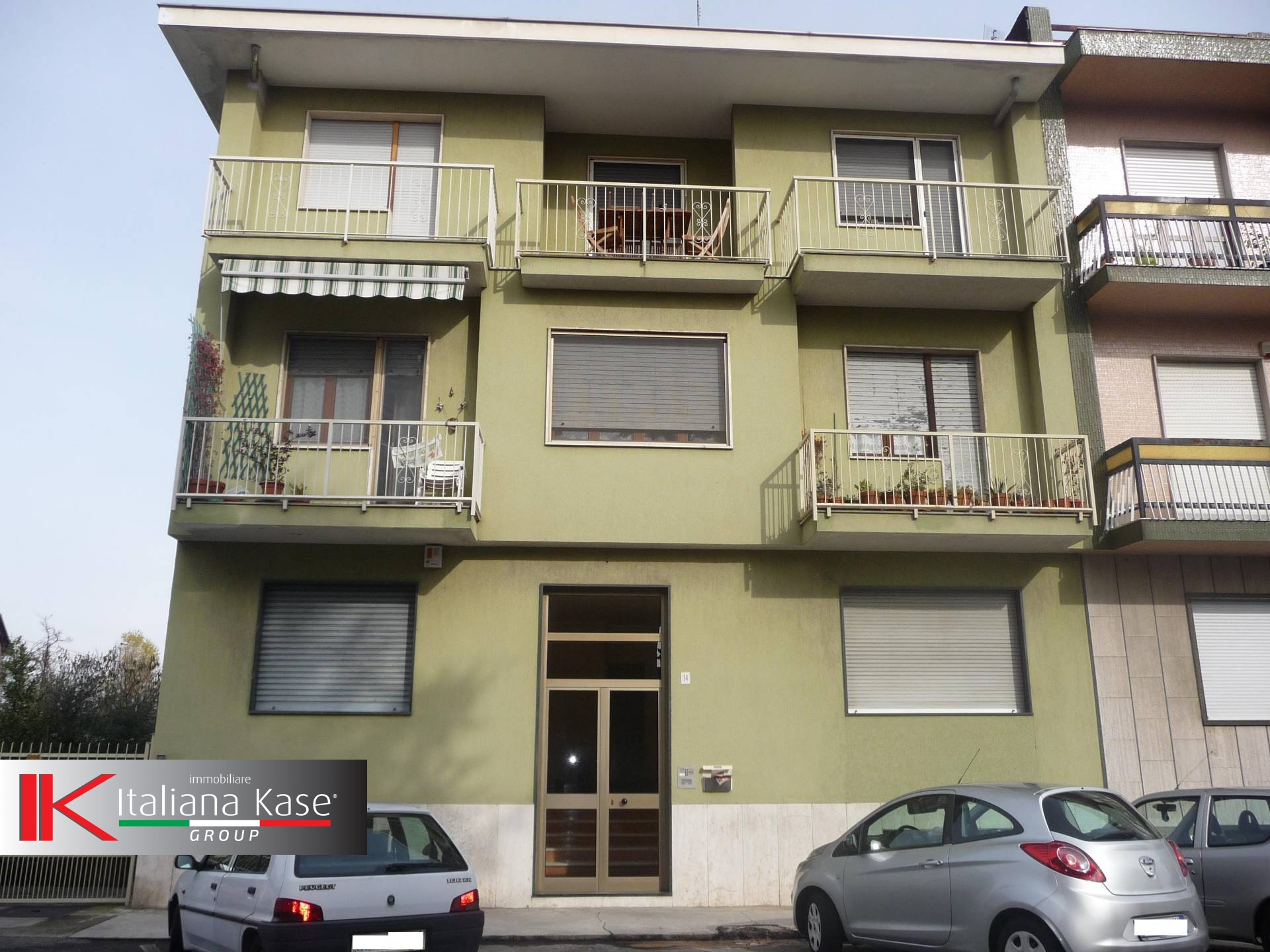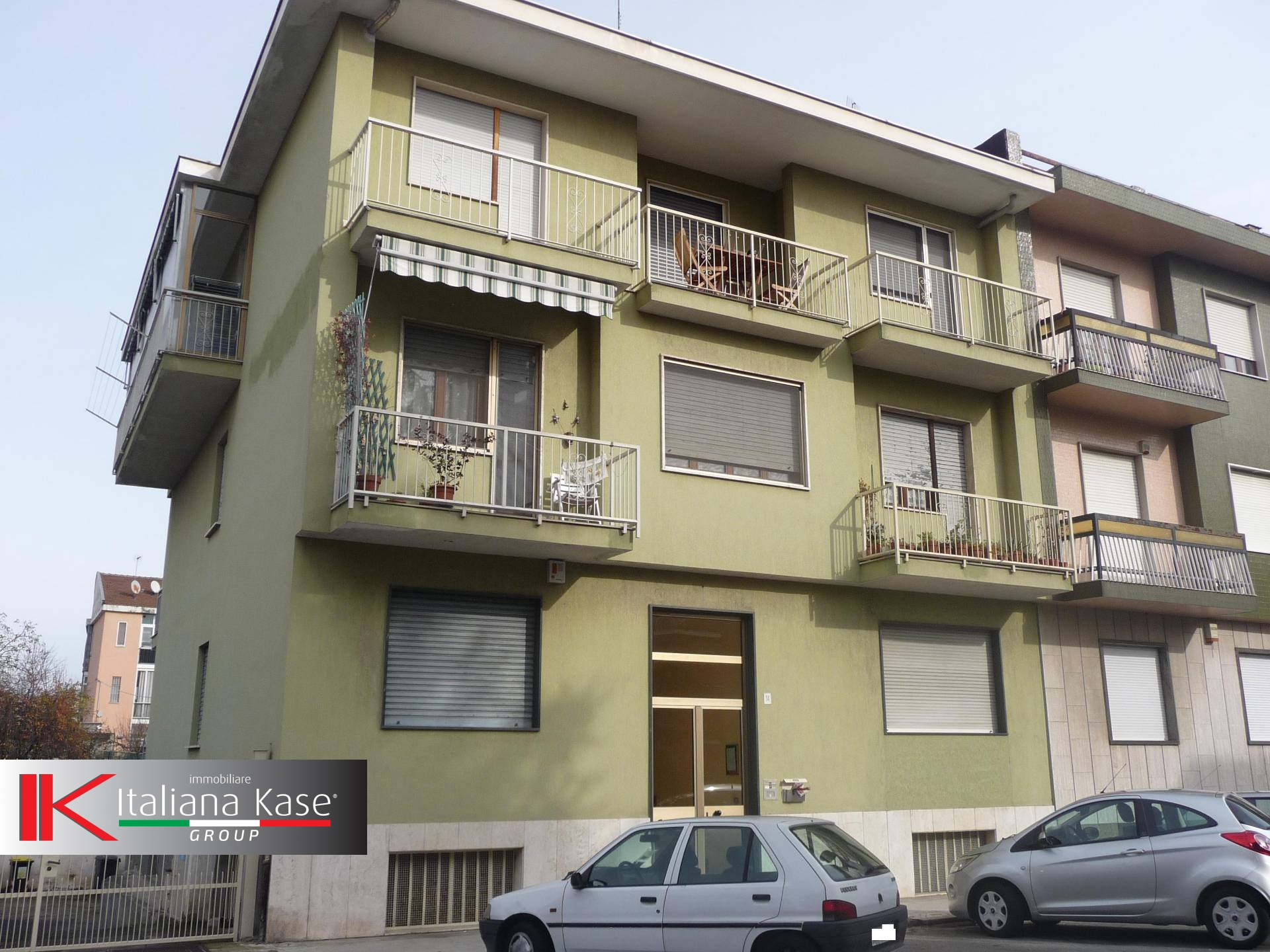 58 square meters
1
1
2
San Gallo, in a small building of only two floors, convenient to all amenities and well served.


The apartment is with entry, living room overlooking the first balcony, kitchenette, bedroom, bathroom, utility room and wine cellar.


The building looks refurbished about 10 years ago. Independent Heating.


For more information contact the Italian study Kase seventh Center.
Property details
---> Codice <--- S-40717
---> Motivazione <--- Sale
---> Tipologia <---
Region Piemonte
---> Provincia <--- Torino
---> Comune <--- Settimo Torinese
---> frazione <--- San Gallo
---> Prezzo_Richiesto <--- € 74.000
---> Totale_mq <--- 58 square meters
---> camere <--- 1
---> bagni <--- 1
---> Locali <--- 2
2
1974
€ 40