for Sale
Rondissone
€ 19.000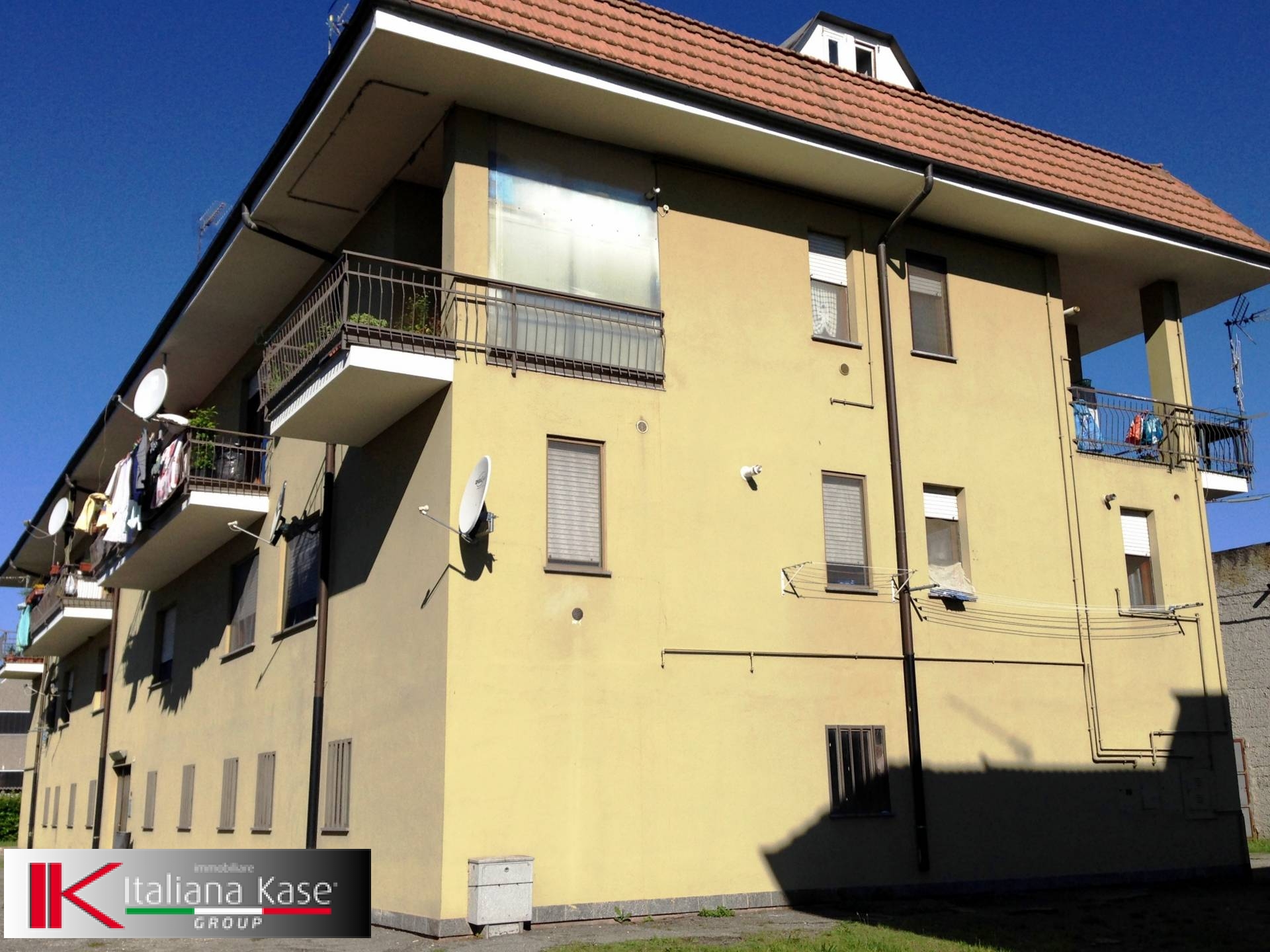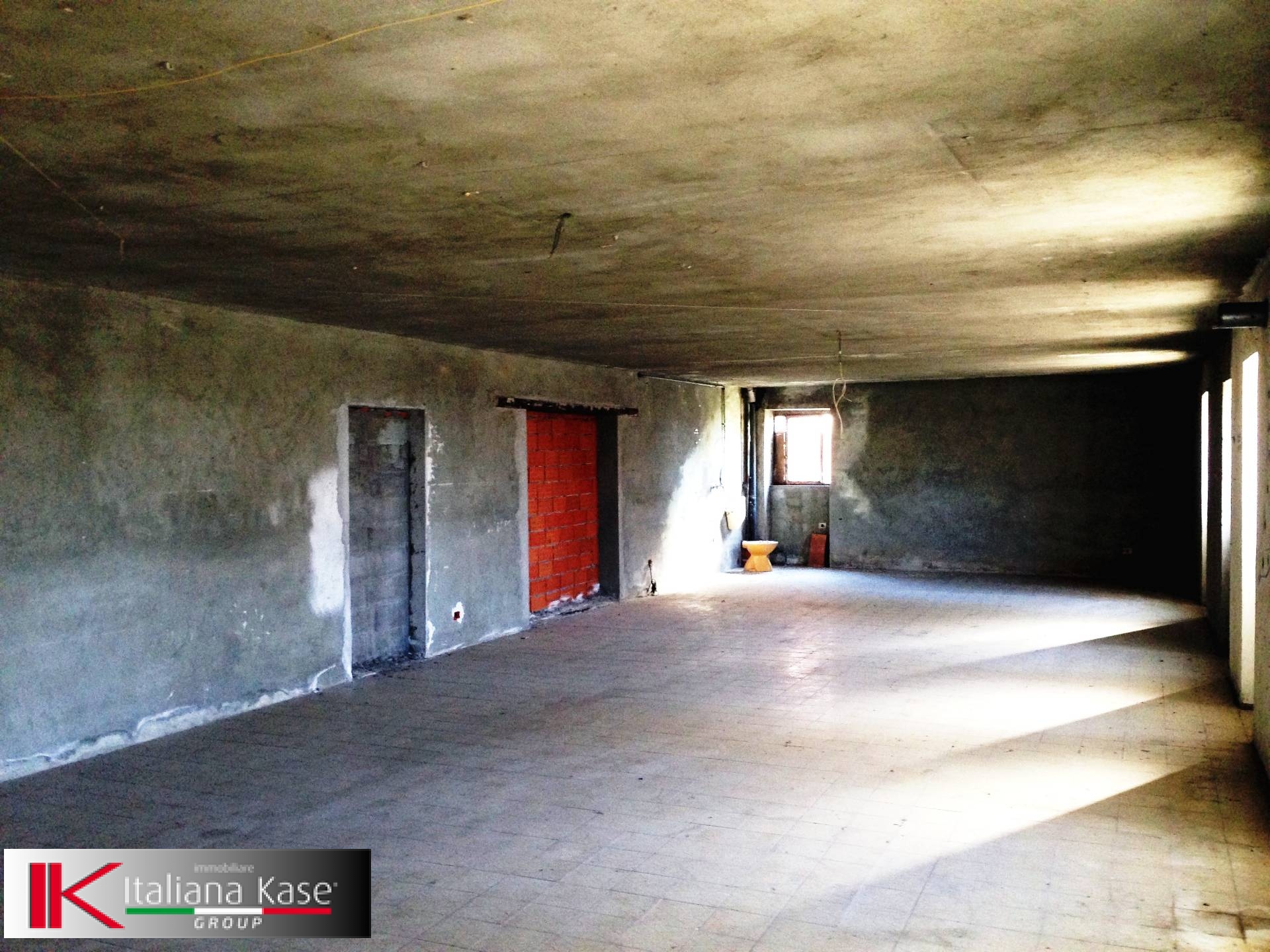 97 square meters
1
1
Storage room in the town of Rondissone site in the industrial area of about 97 square metres square space well.

Internally is in a good state of repair, paved and all connections to major utilities. To complete the property a single car garage.

For more information contact 011.914.87.65 or Italian sivitate the site number Verolengo Kase www.italianakase.com leaving a request.
Property details
---> Codice <--- R 01
---> Motivazione <--- Sale
---> Tipologia <---
Region Piemonte
---> Provincia <--- Torino
---> Comune <--- Rondissone
---> Prezzo_Richiesto <--- € 19.000
---> Totale_mq <--- 97 square meters
---> camere <--- 1
---> Locali <--- 1
1967
Yes