for Sale
Settimo Torinese
€ 135.000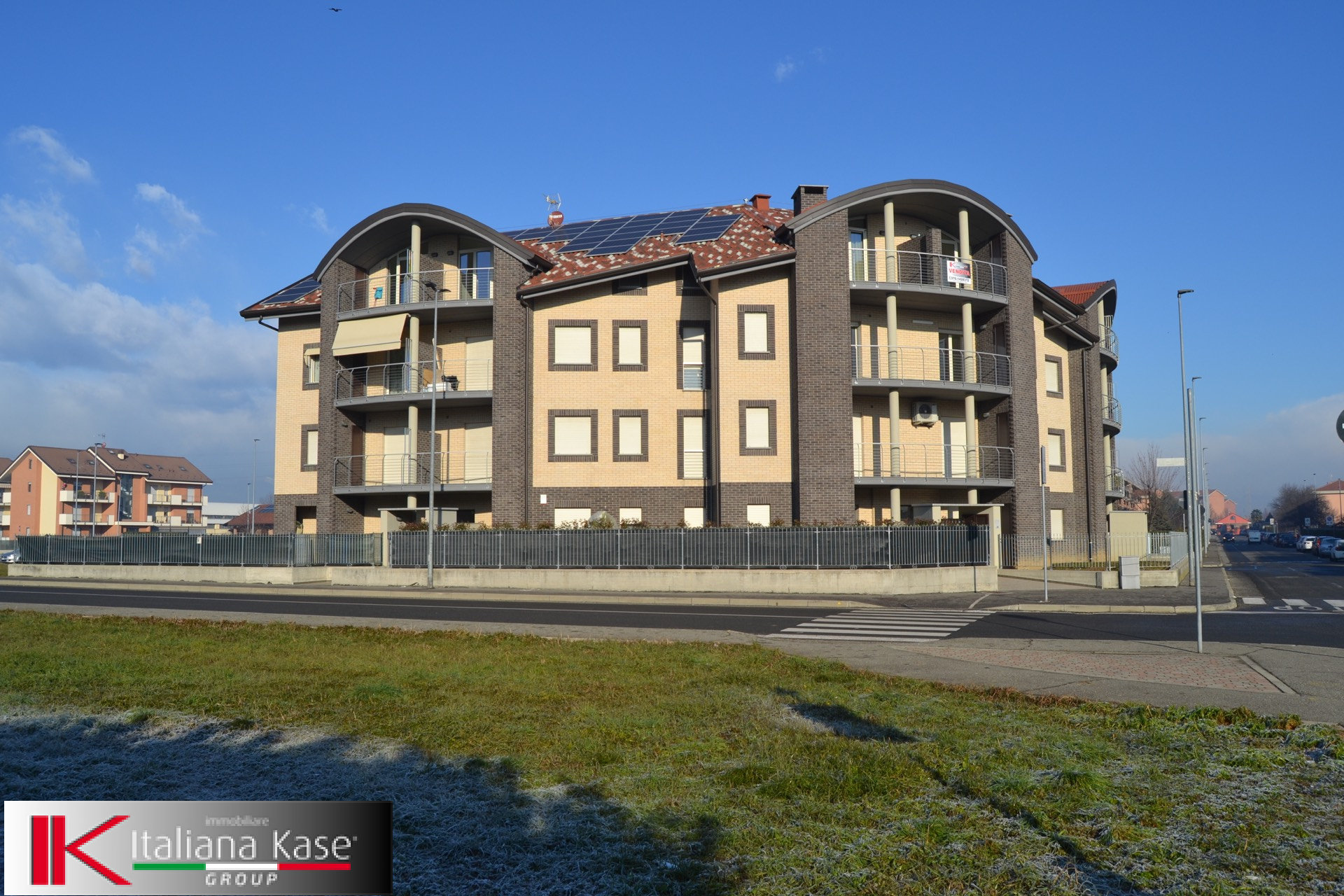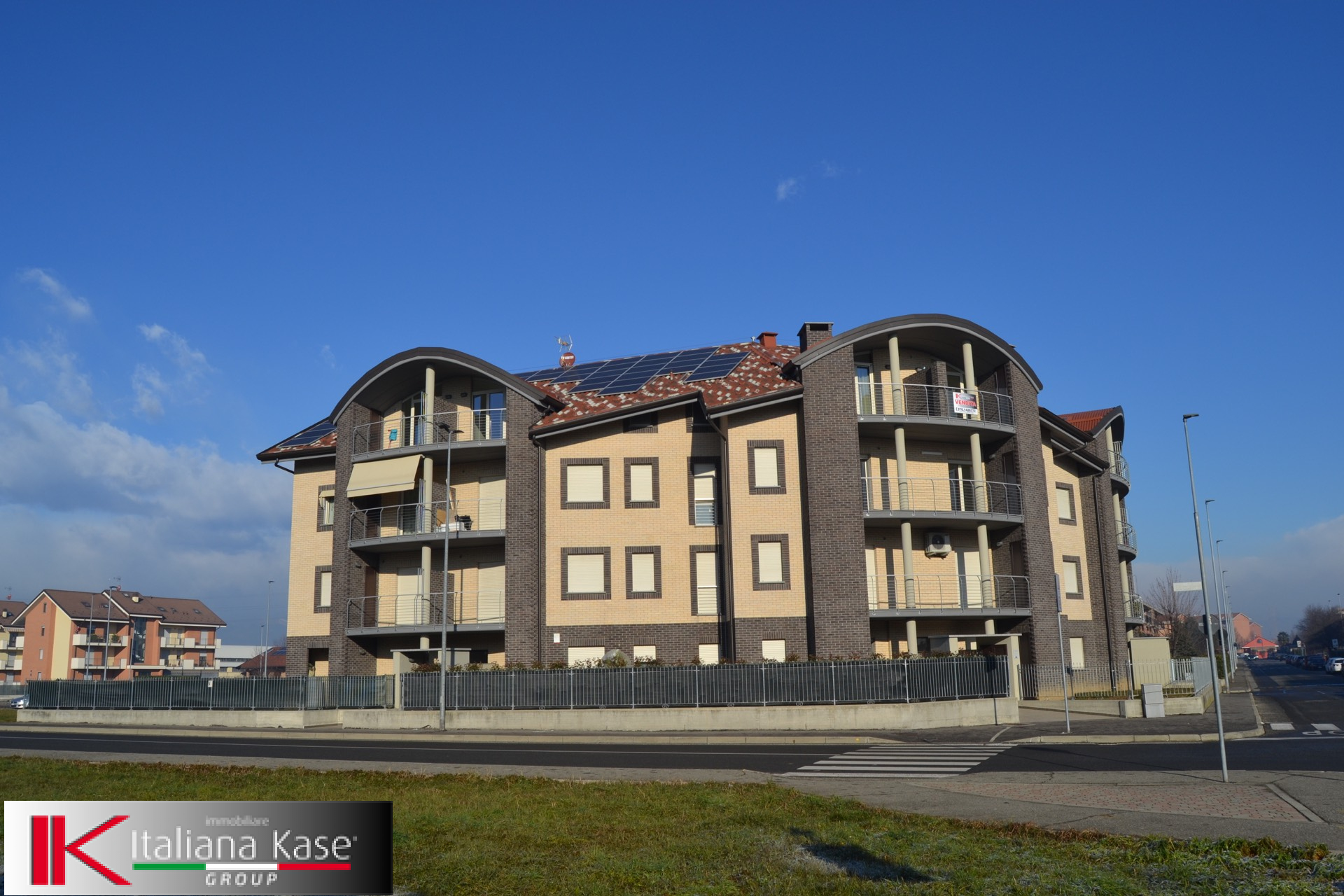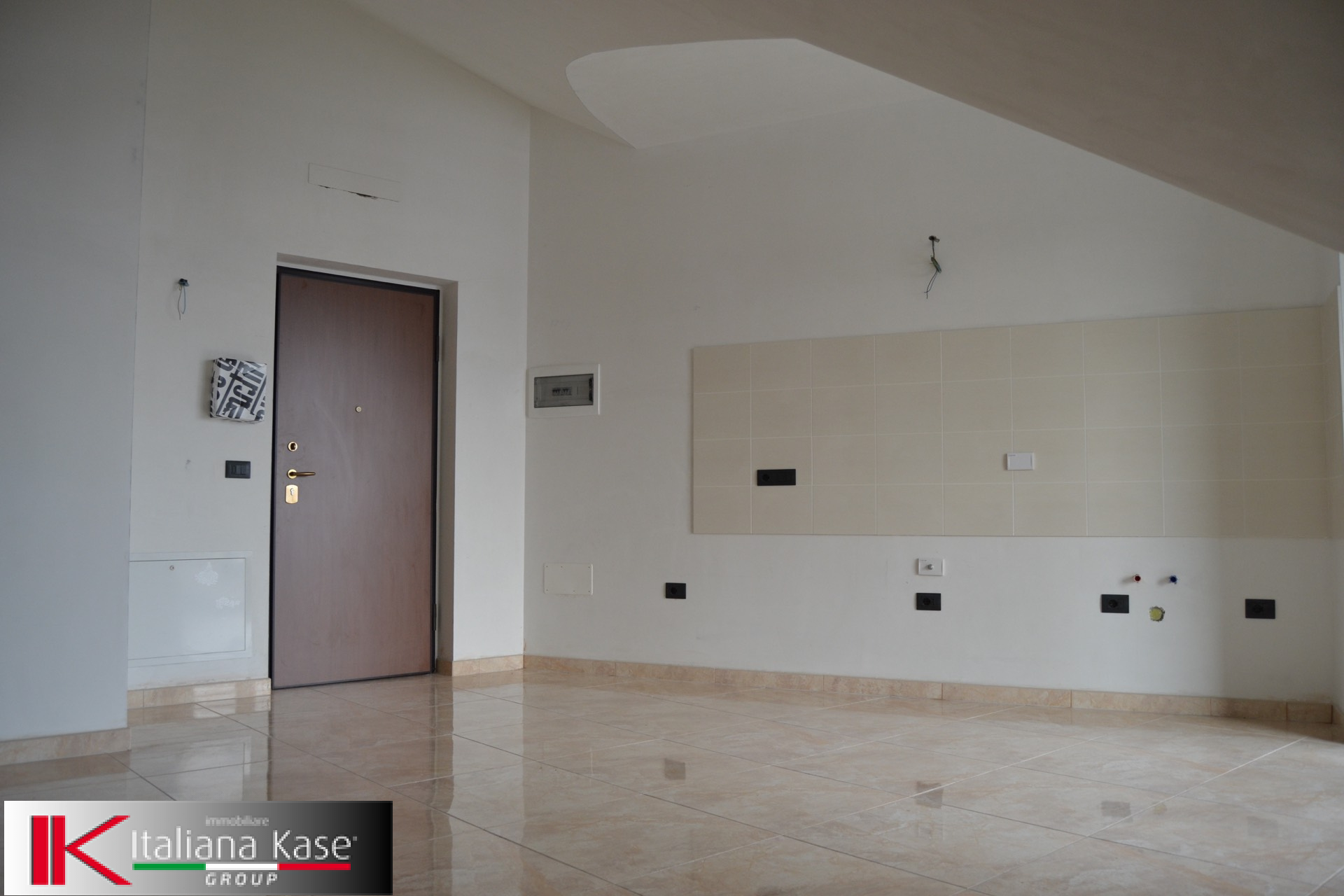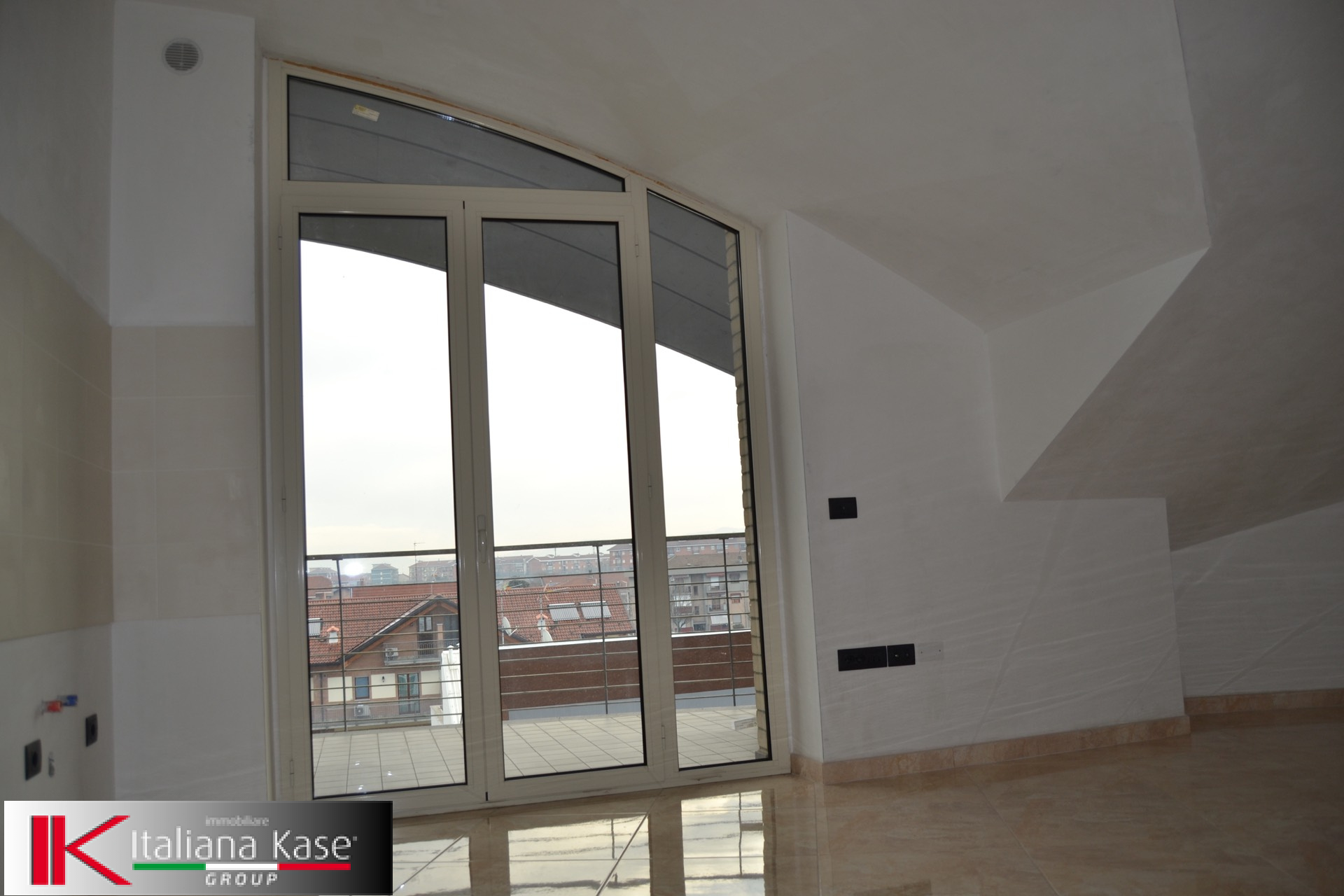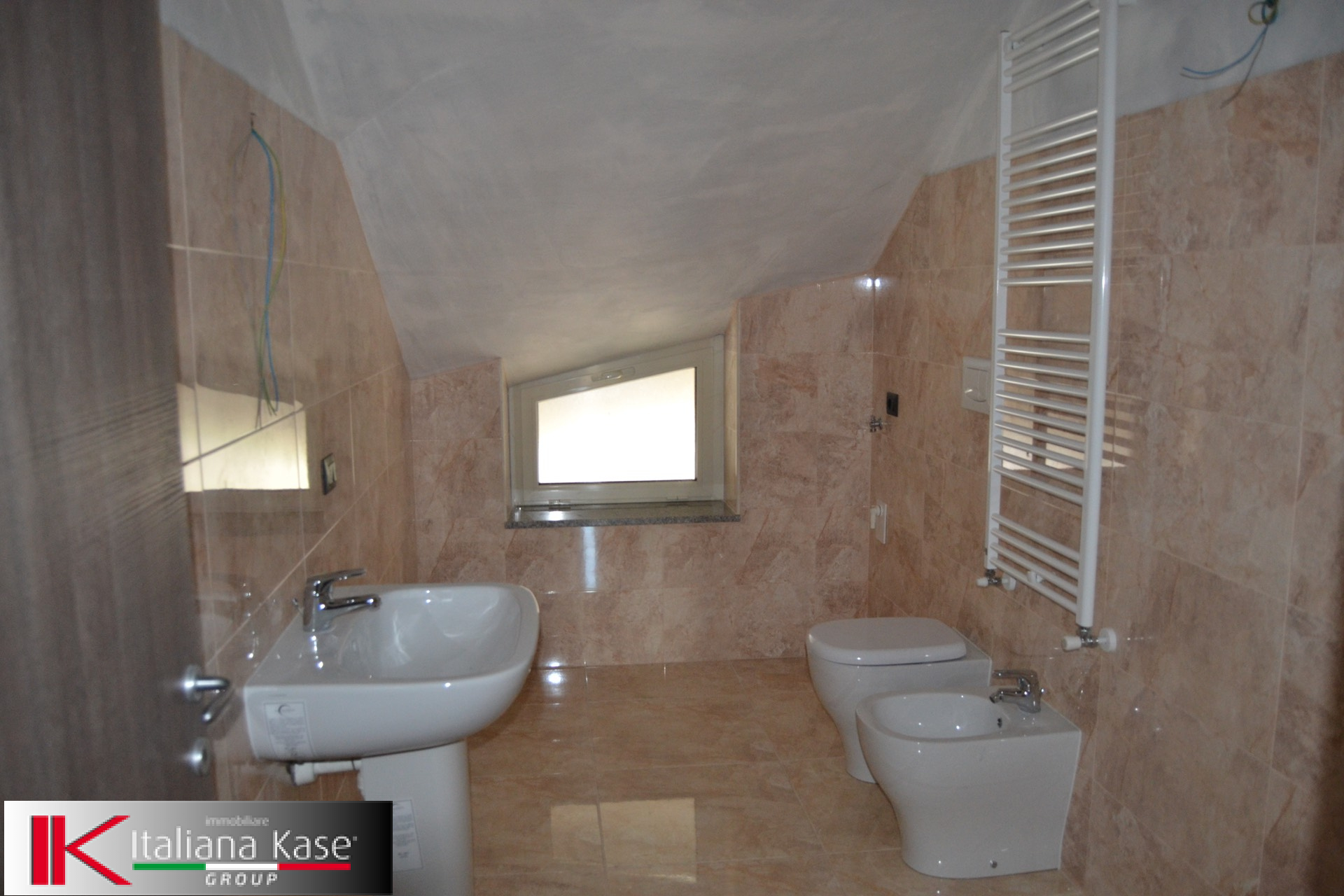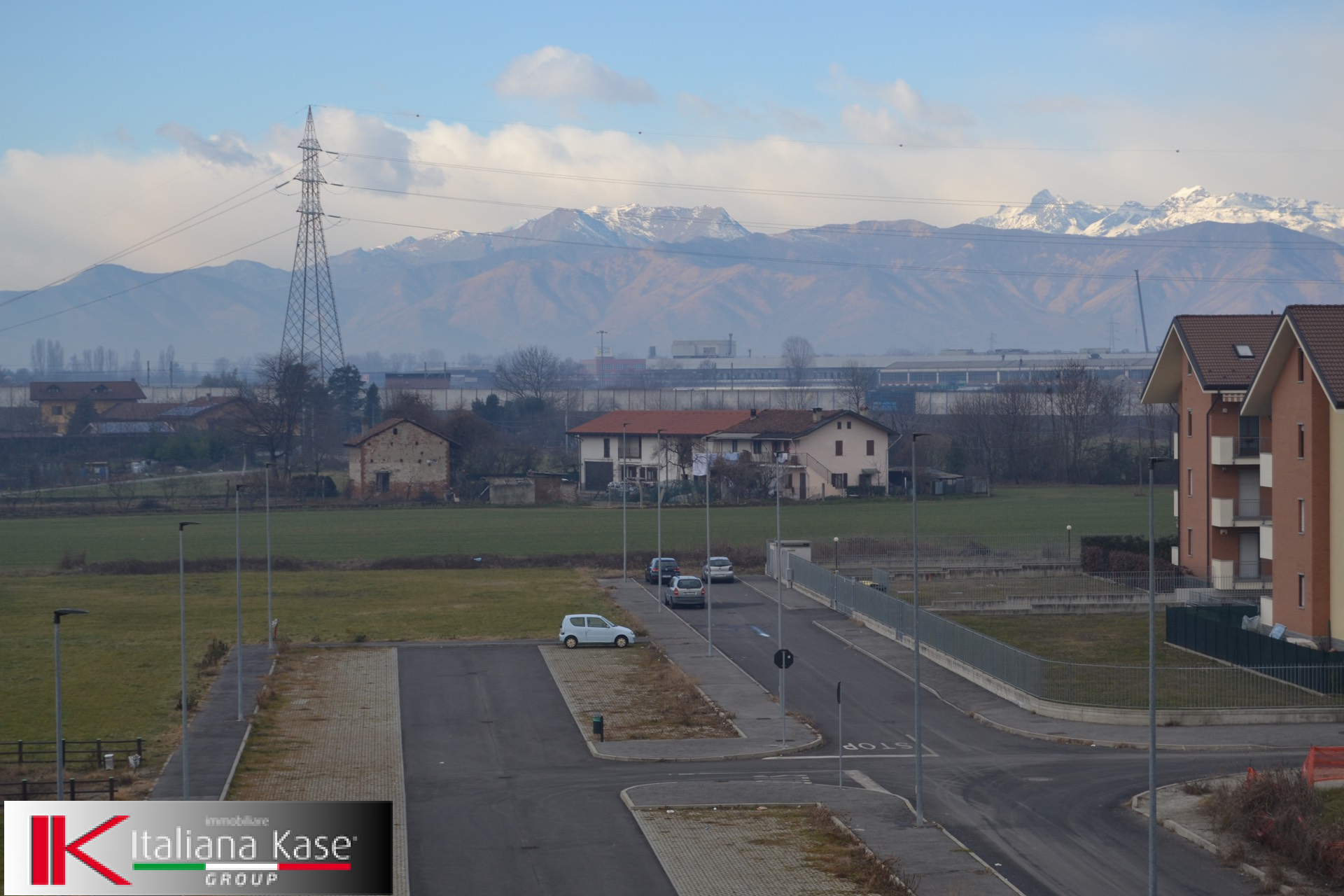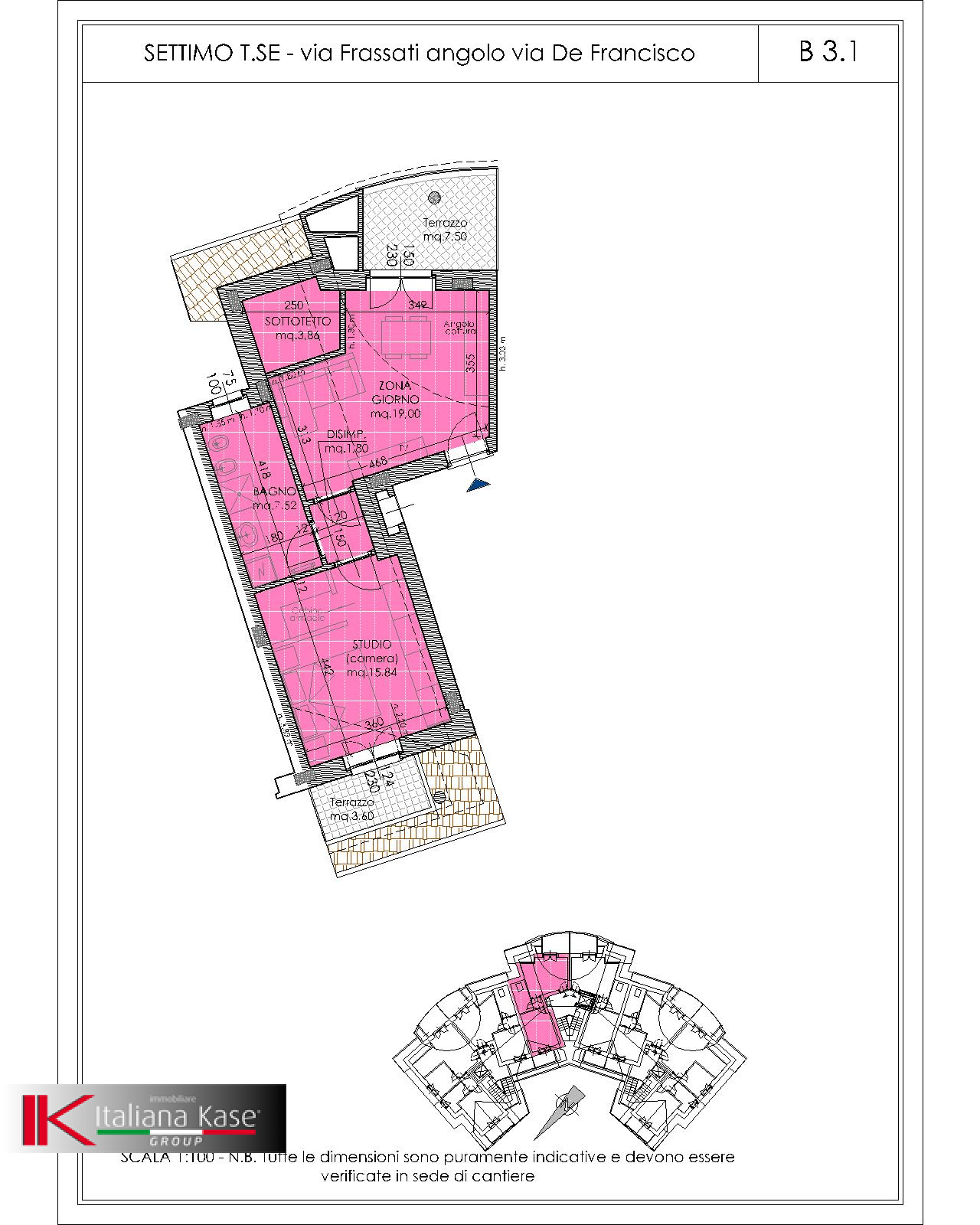 75 square meters
1
1
2
In Settimo T.se, newly built energy efficient building, with elevator, third floor apartment. The building in full hand guard of s. Anselmo, was performed in "class A", using high-quality materials, with a design and an innovation that allows high energy efficiency and thermal insulation. Underfloor heating, solar panels, rainwater recovery, automated shutters, air conditioning, single accounting of heat. The walls, the floors and the fixtures are high in heat efficiency, aluminum roof with ventilated cover, gates, railings and balconies totally galvanized without maintenance, exterior doors limed aluminium with thermal break with argon.

The apartment consists of living-room with kitchenette, hallway leading to the bedroom and the bathroom.

The rooms are spacious and very bright by the presence of Windows and balcony doors in every room, overlooking respectively on two terraces.

Cellar. Possibility of garage apart of various sizes.

Visits by appointment. For more information and for appointment call 370.1428372.
Property details
---> Codice <--- S/b3.1
---> Motivazione <--- Sale
---> Tipologia <---
Region Piemonte
---> Provincia <--- Torino
---> Comune <--- Settimo Torinese
---> Prezzo_Richiesto <--- € 135.000 negotiable
---> Totale_mq <--- 75 square meters
---> camere <--- 1
---> bagni <--- 1
---> Locali <--- 2
3
3
Yes
Yes
2016
Yes
Visita guidata da casa
Fissa un appuntamento per una visita guidata e interattiva di questo immobile con Italiana Kase.
Potrai vederlo comodamente da casa tua.
Prenota ora