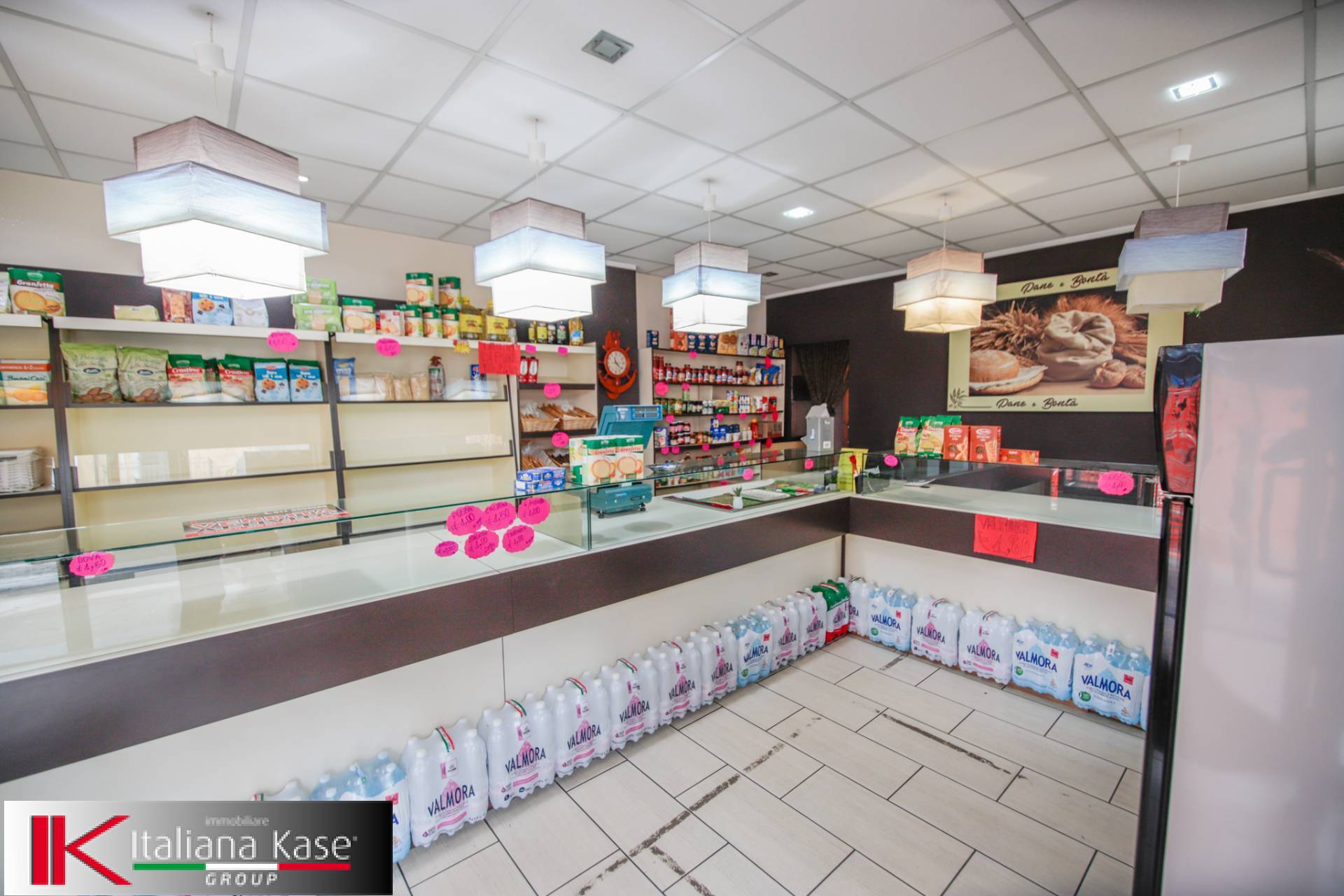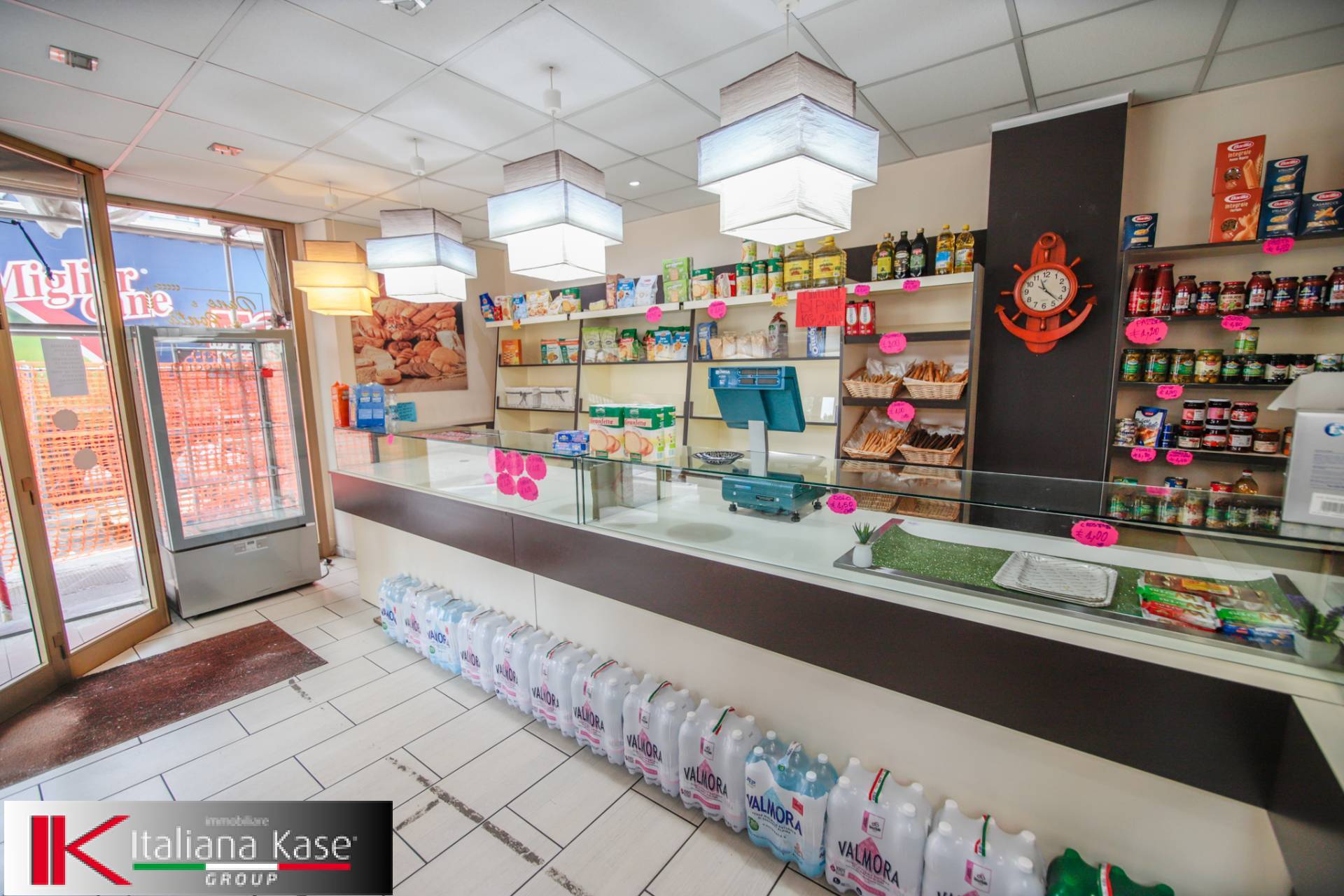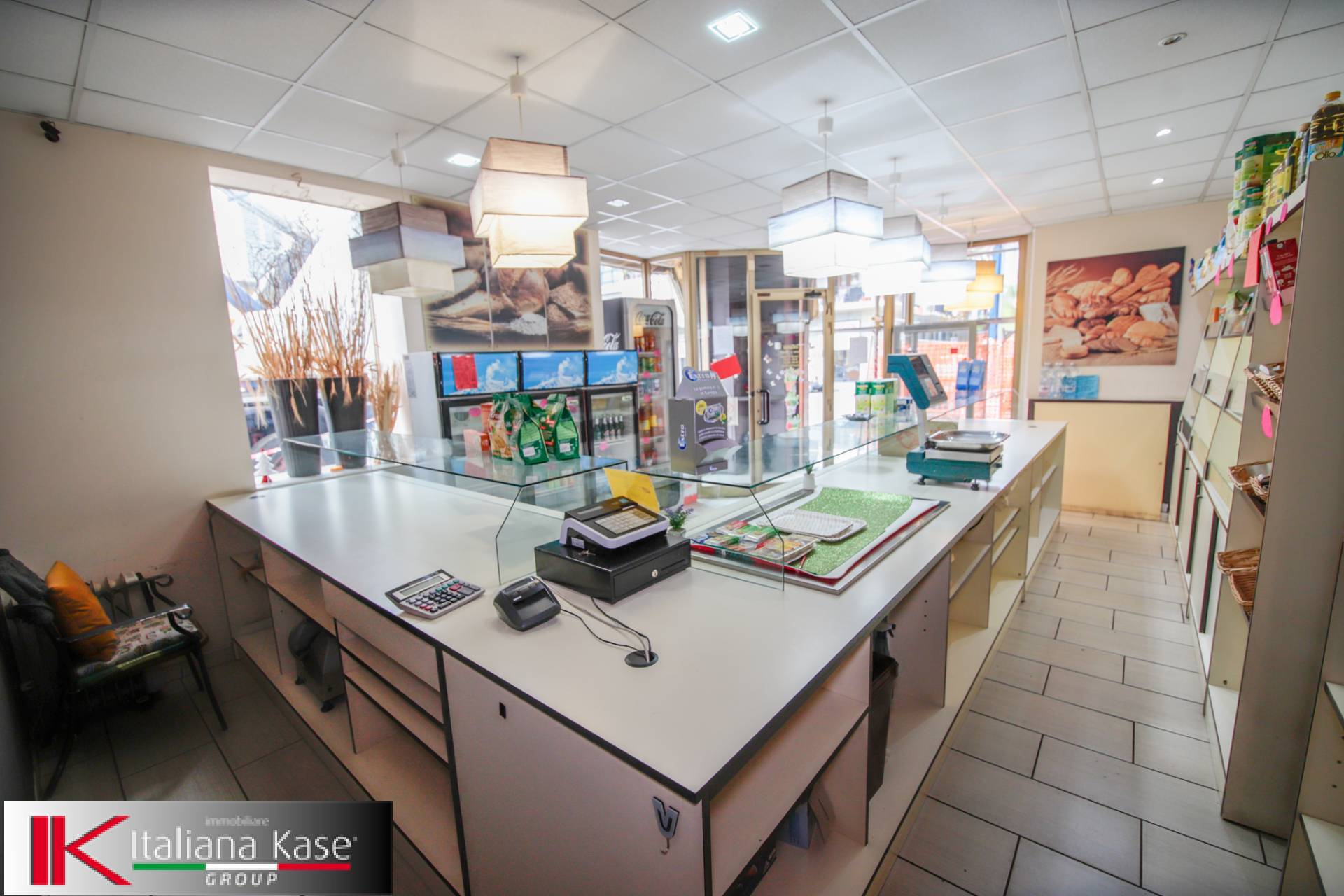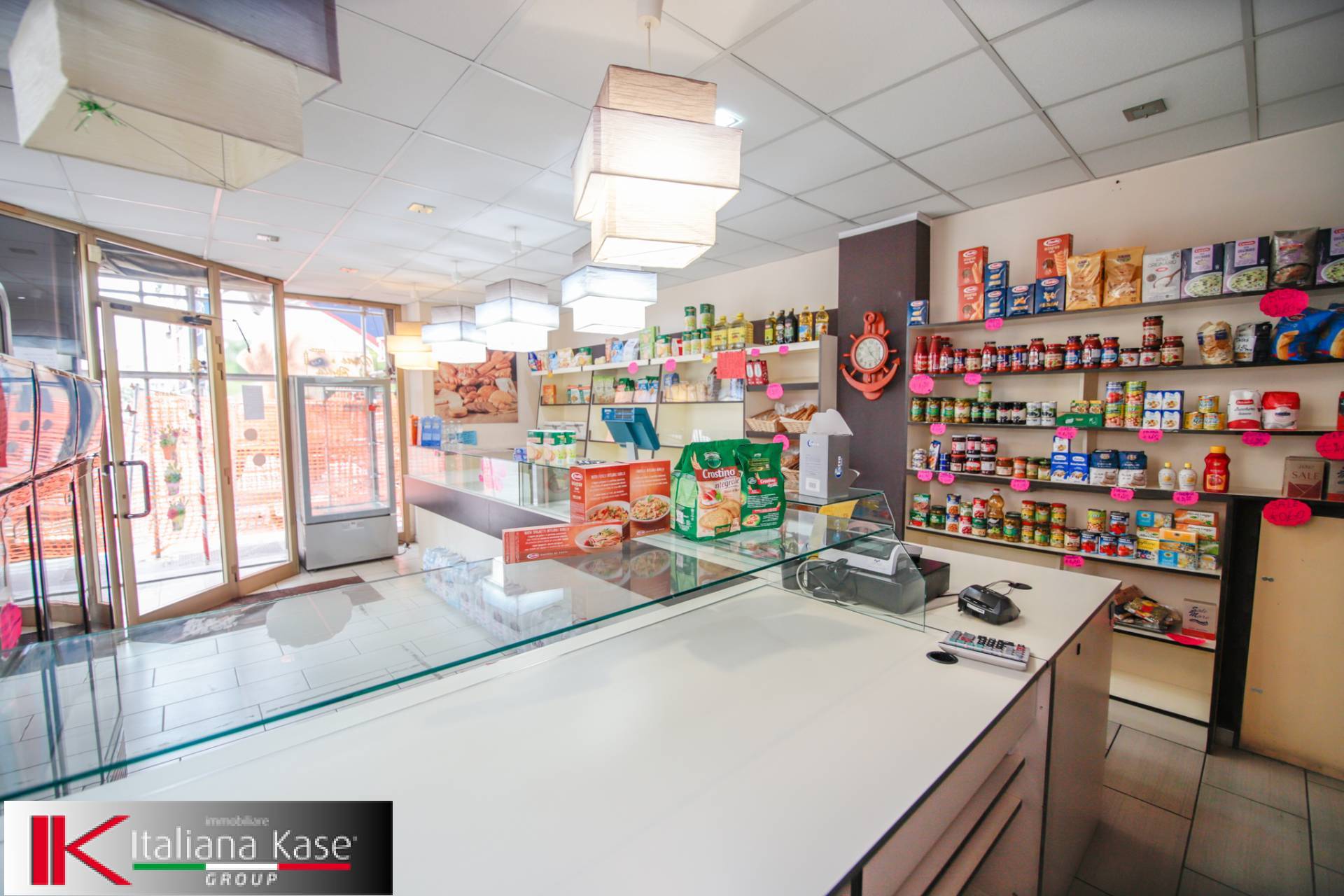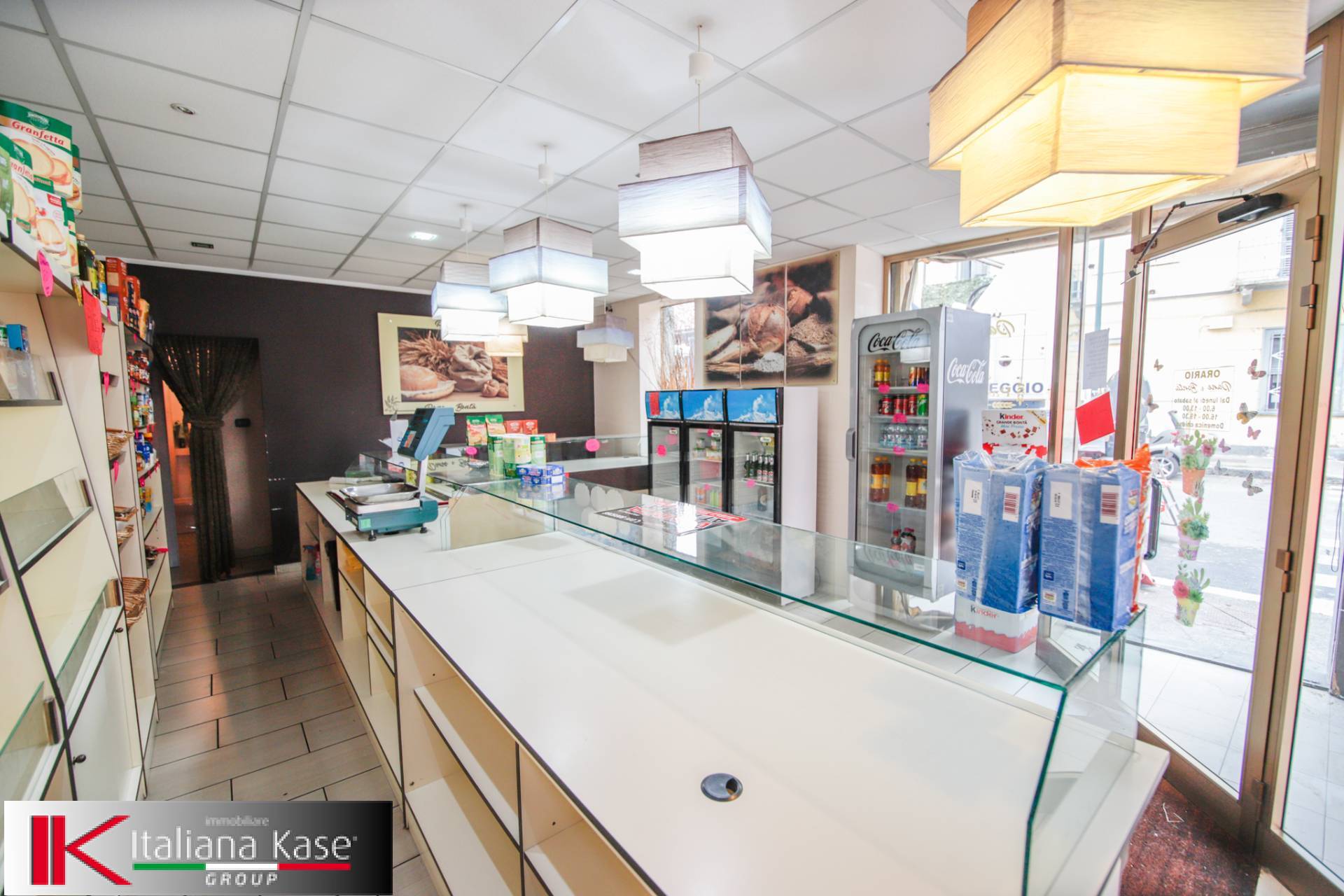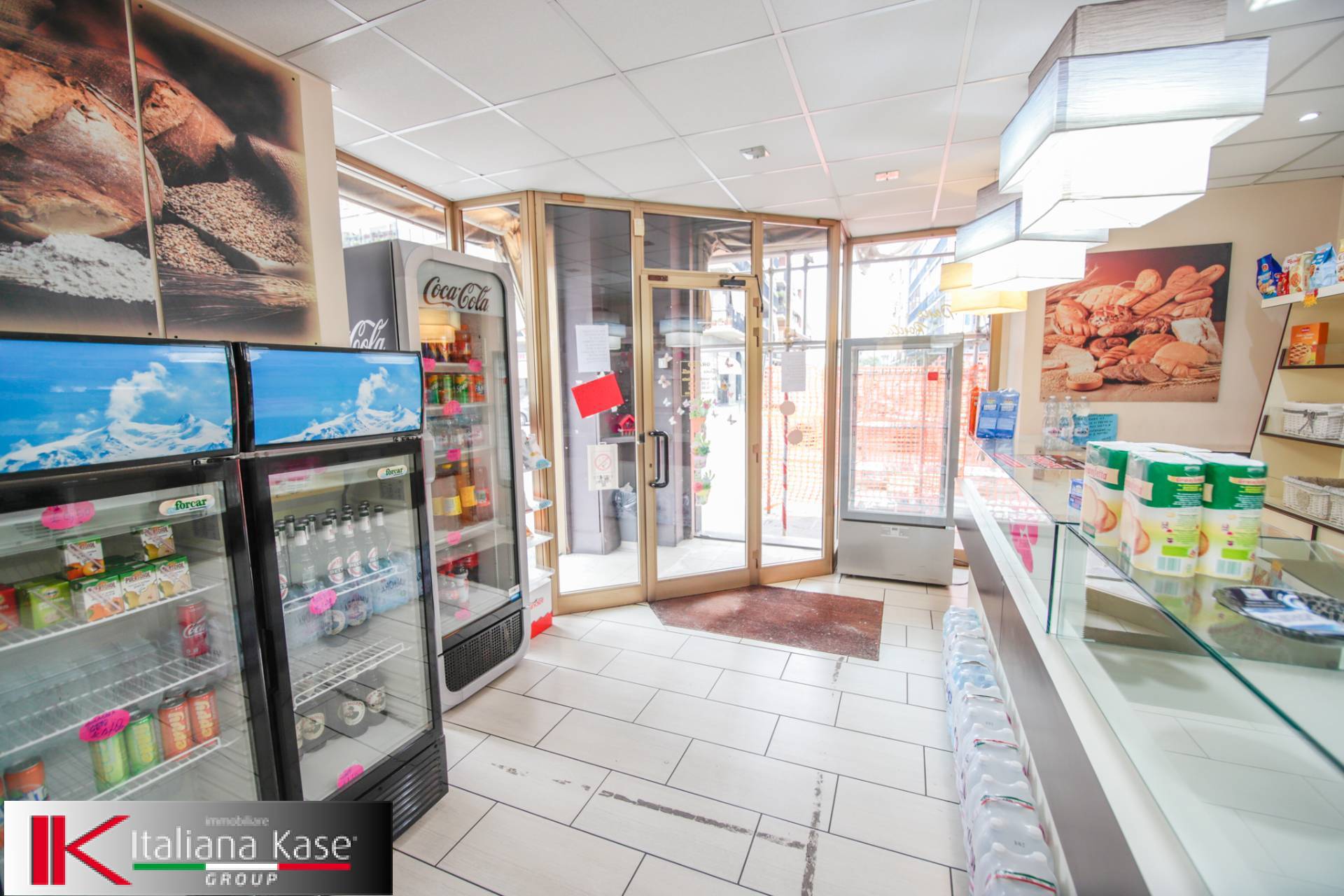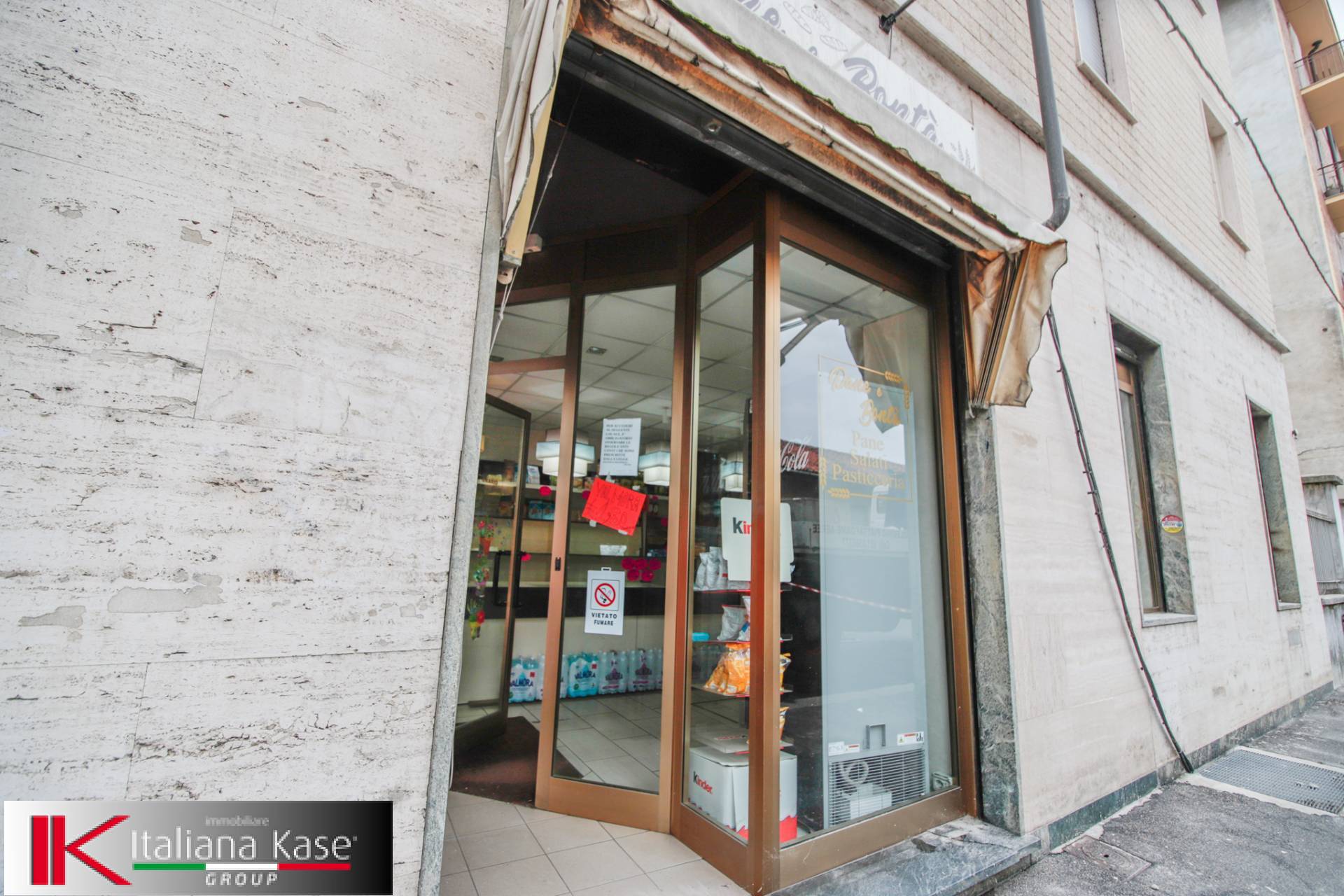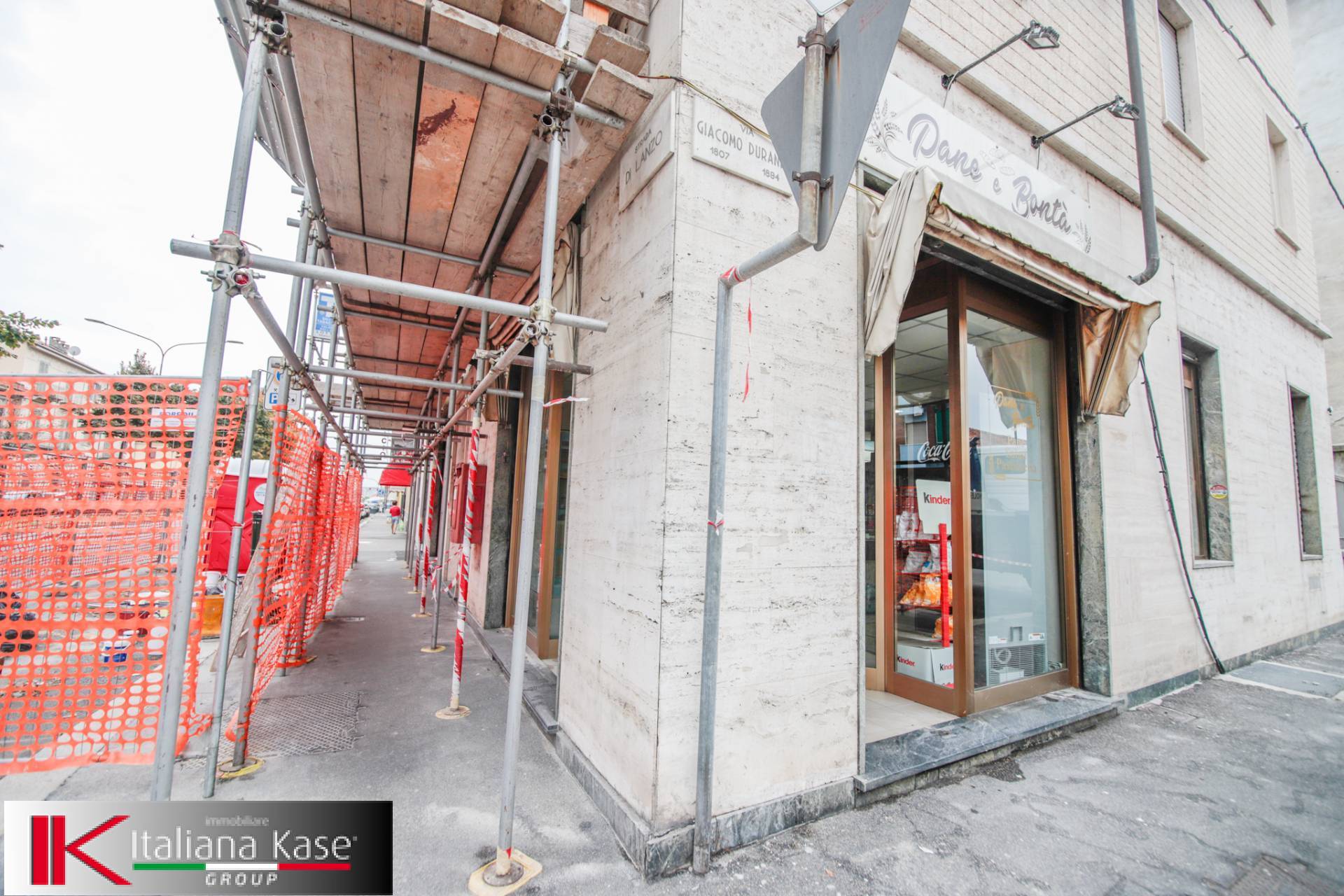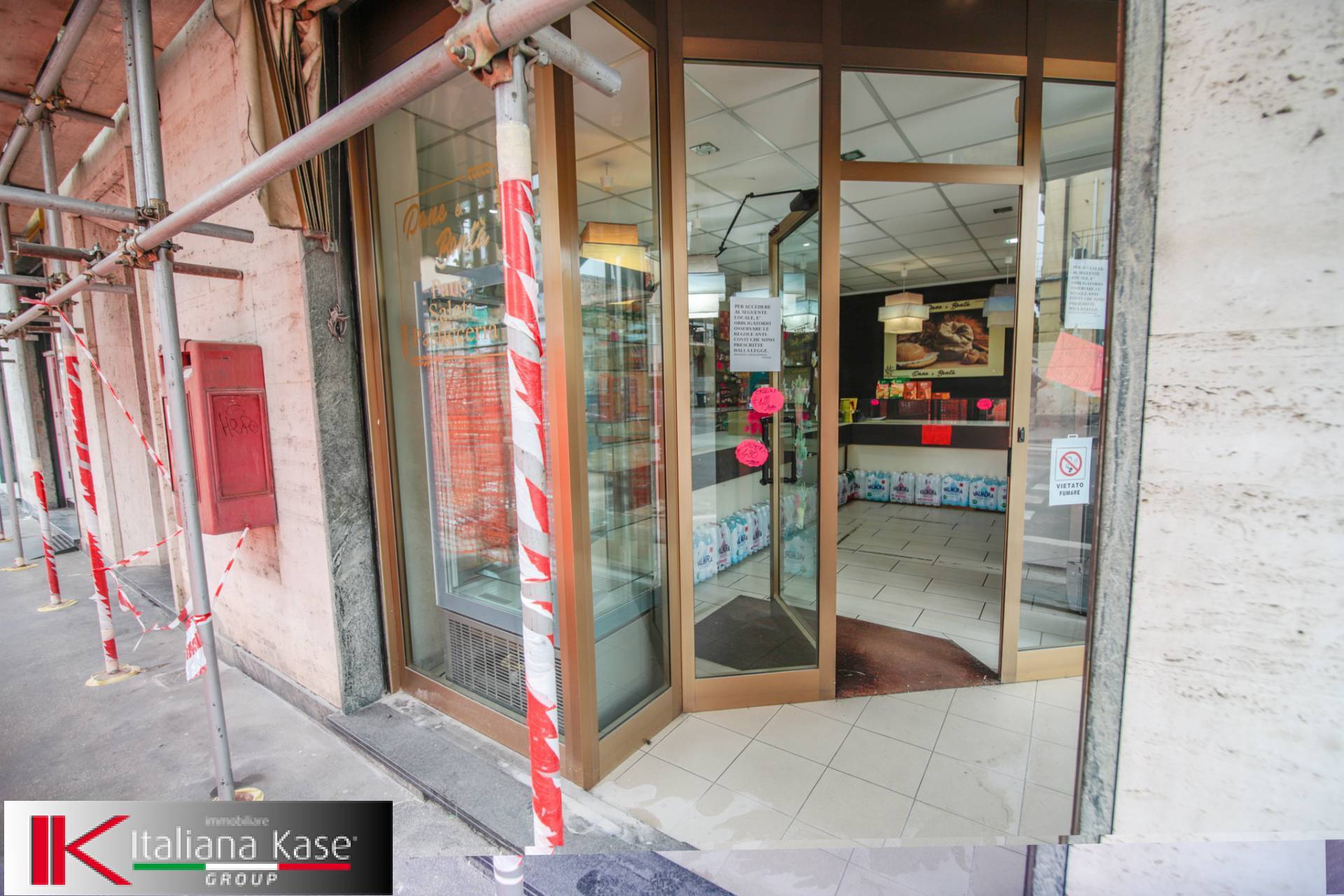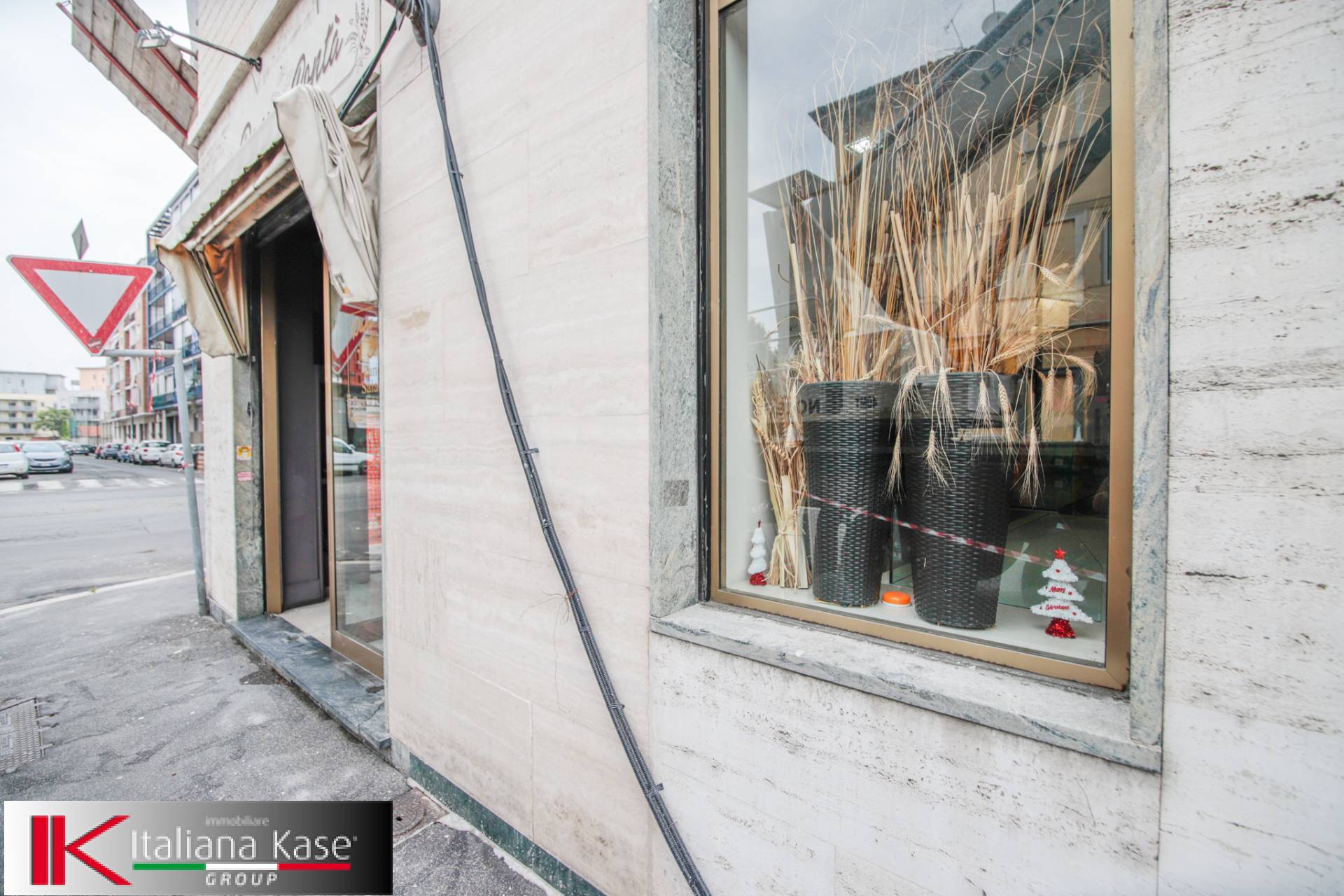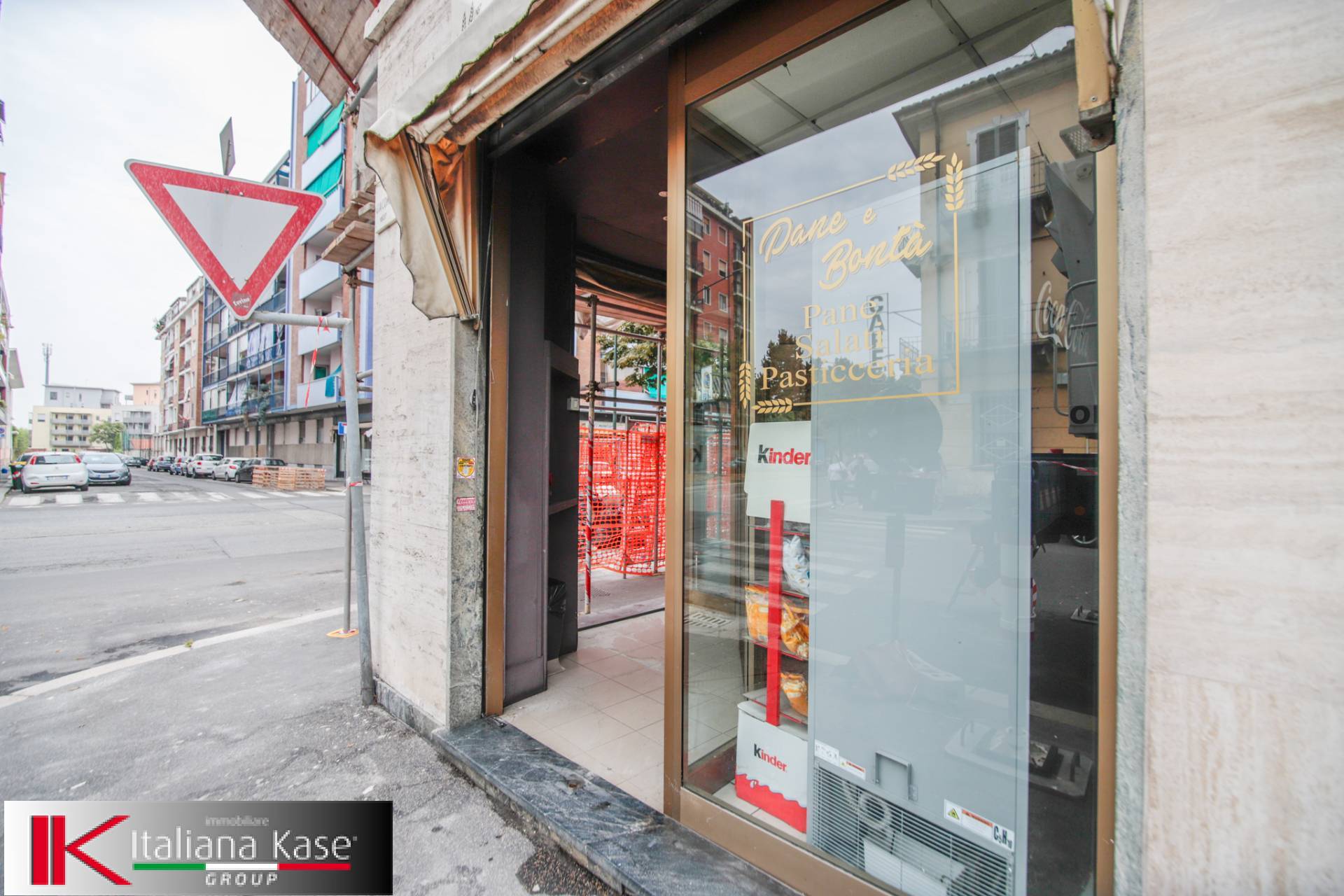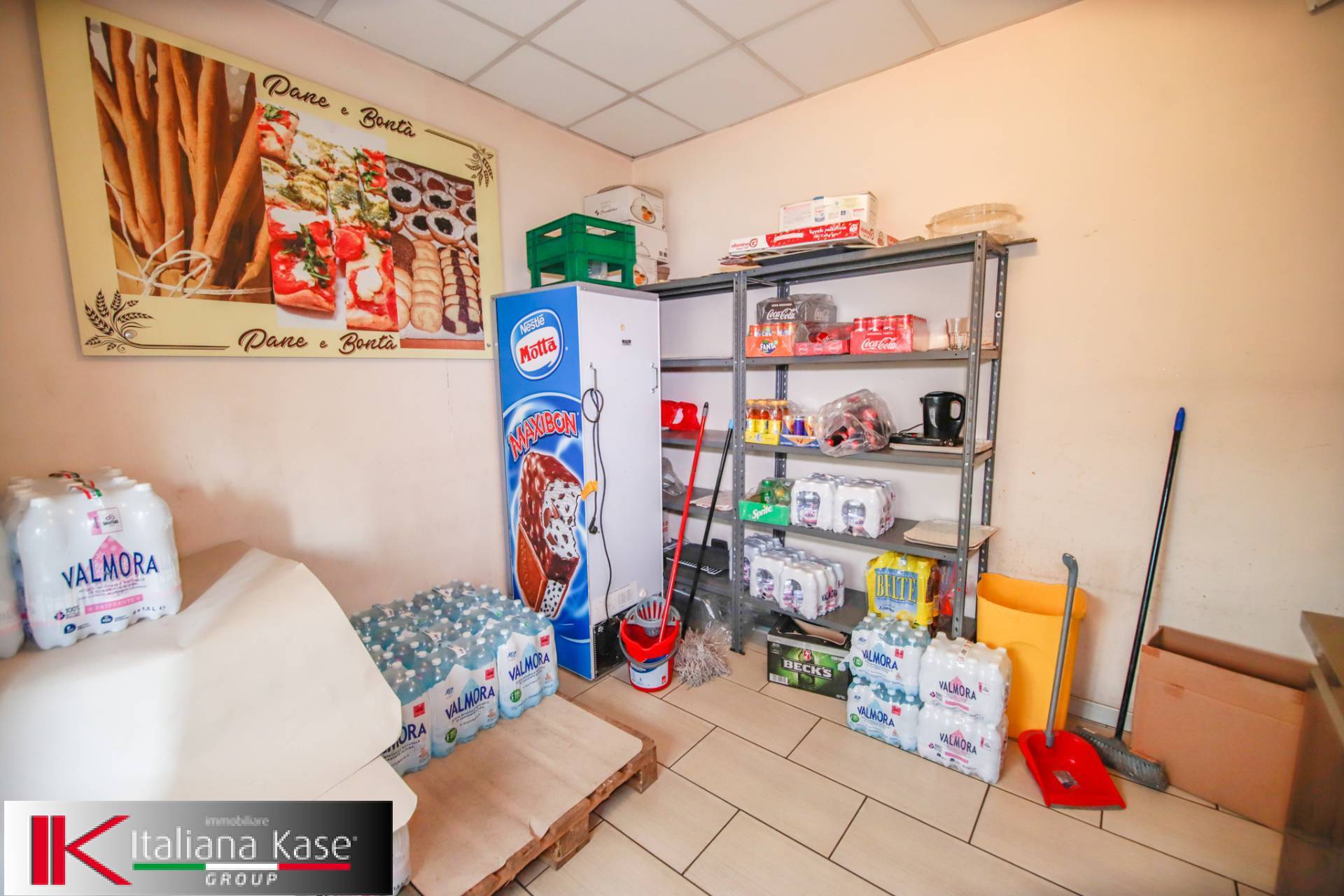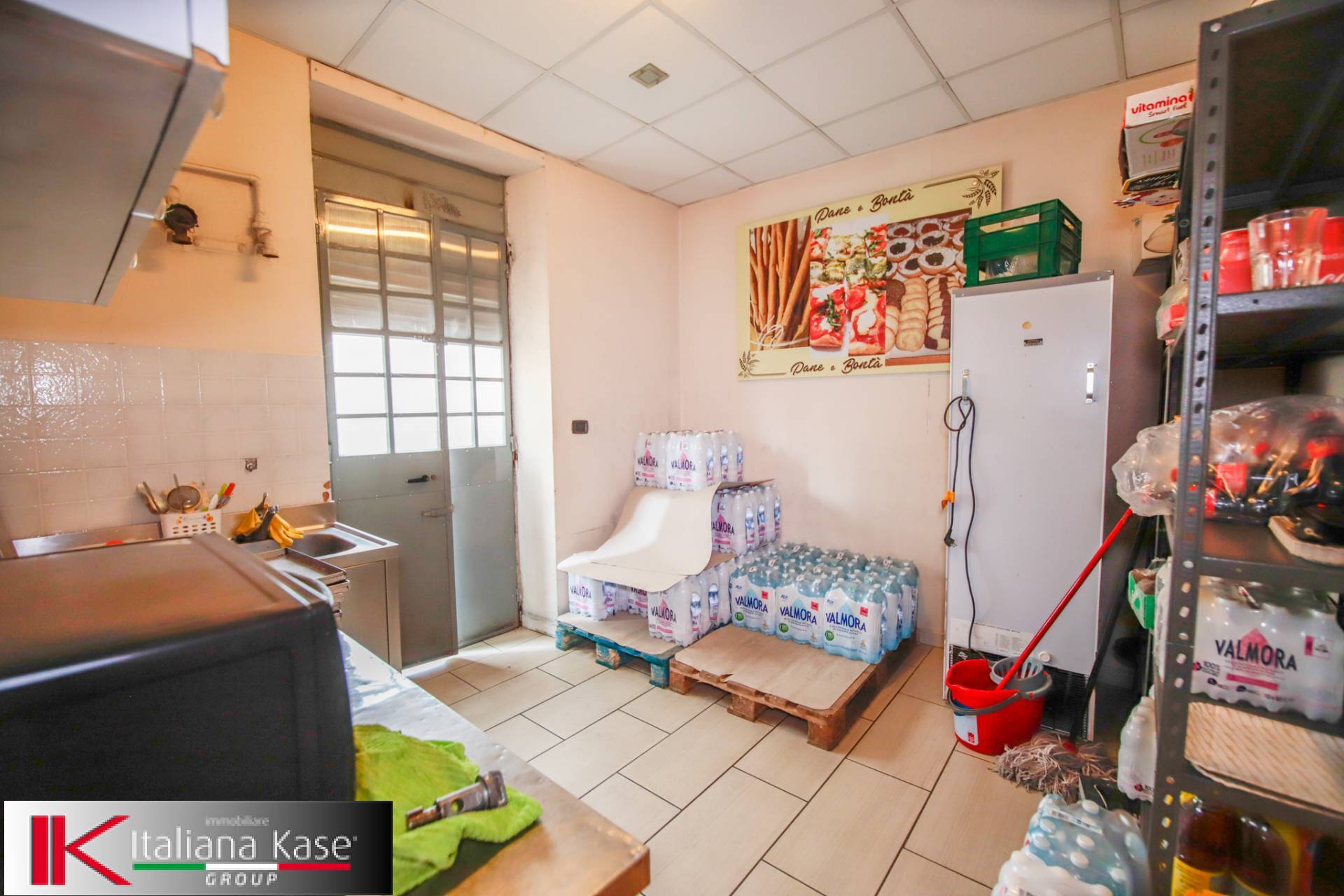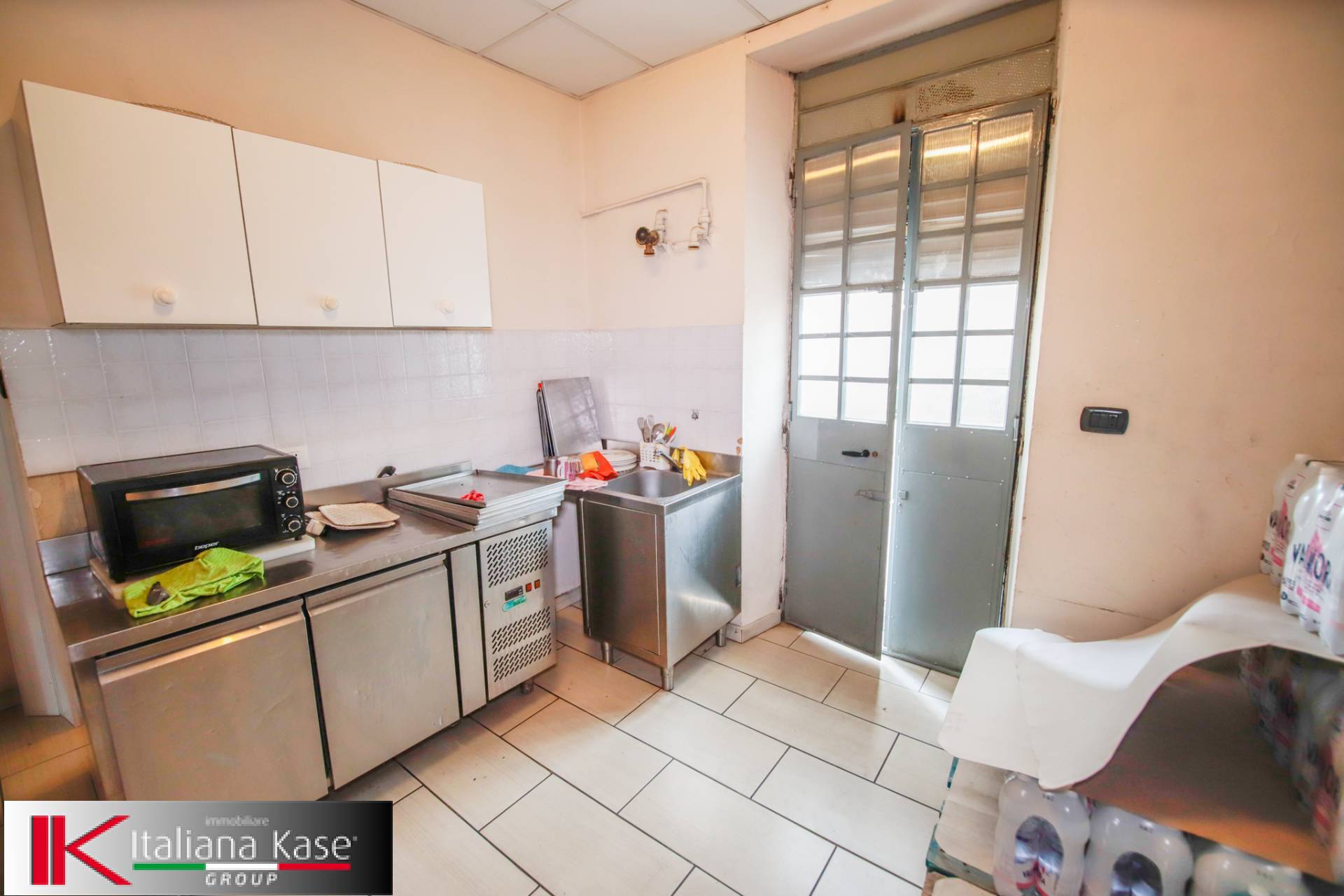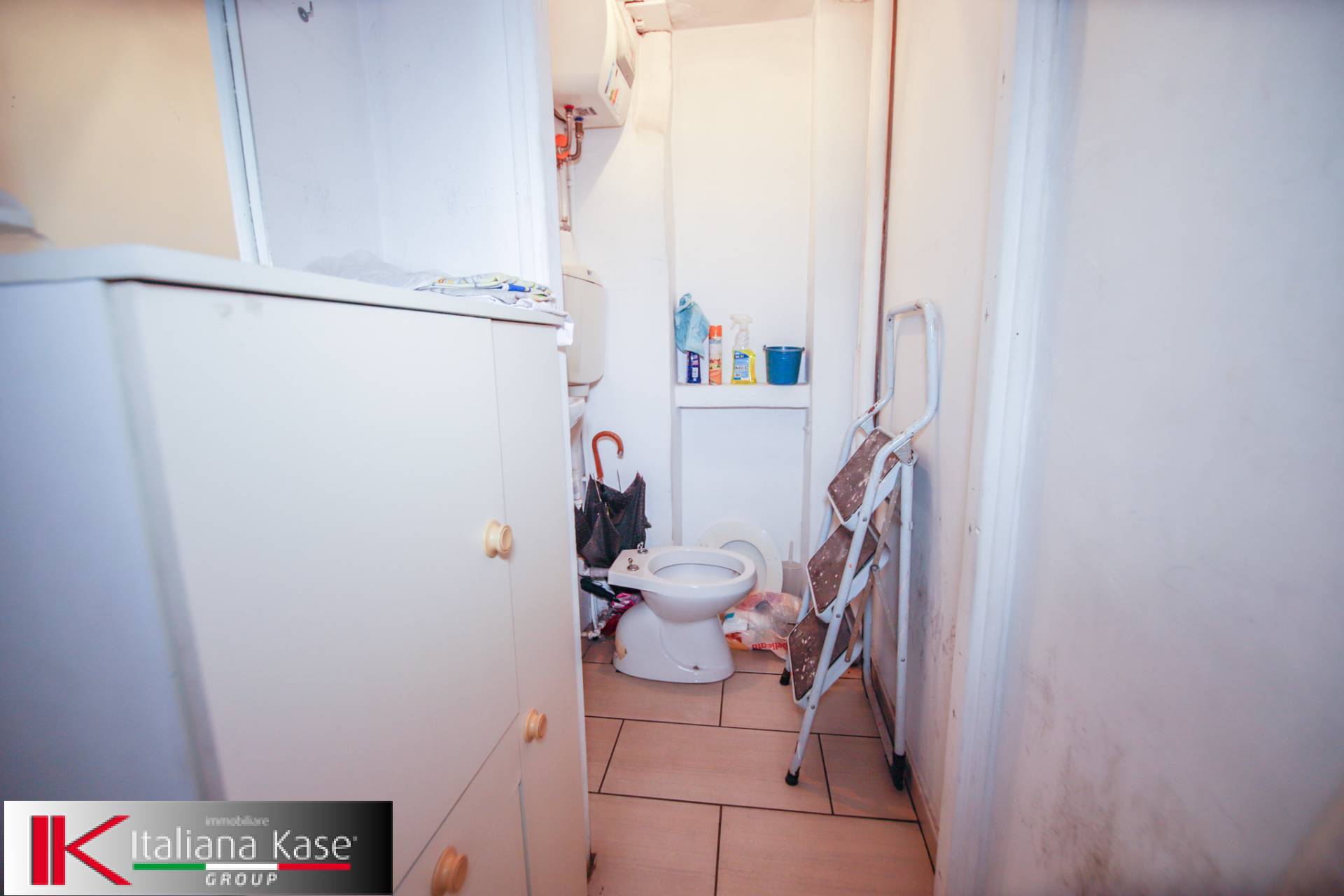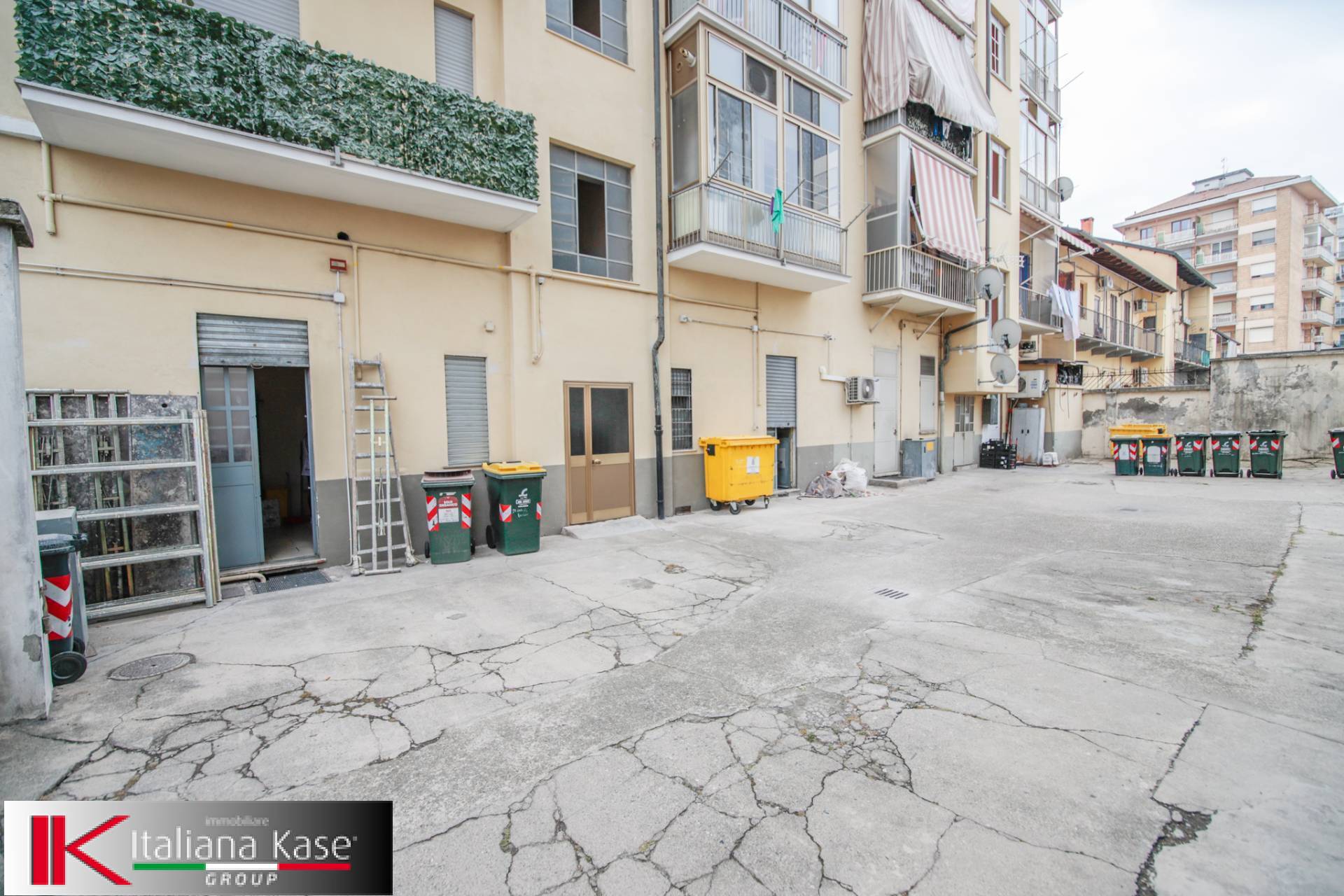 60 square meters
1
2
In Via Lanzo in Turin, an area of strong passage, we offer for Sale a commercial activity of reSale of bakery, pastry, canned goods, drinks. The shop has two corner windows and inside it includes a large room, a kitchen and a toilet. The back door leads to an internal condominium courtyard. Pertaining to a cellar. The current costs of renting the premises amount to € 400.00 per month and the warehouse is not included in the Sale price. For more information contact the Italian Kase office in Via Leinì 13 at the landline number 0118005266, or on Whatsapp at 3667148255.
Property details
---> Codice <--- TO 0000908999979
---> Motivazione <--- Sale
---> Tipologia <---
Region Piemonte
---> Provincia <--- Torino
---> Comune <--- Torino
---> Prezzo_Richiesto <--- € 20.000
---> Totale_mq <--- 60 square meters
---> bagni <--- 1
---> Locali <--- 2
2
Visita guidata da casa
Fissa un appuntamento per una visita guidata e interattiva di questo immobile con Italiana Kase.
Potrai vederlo comodamente da casa tua.
Prenota ora