for Sale
Brandizzo
€ 14.500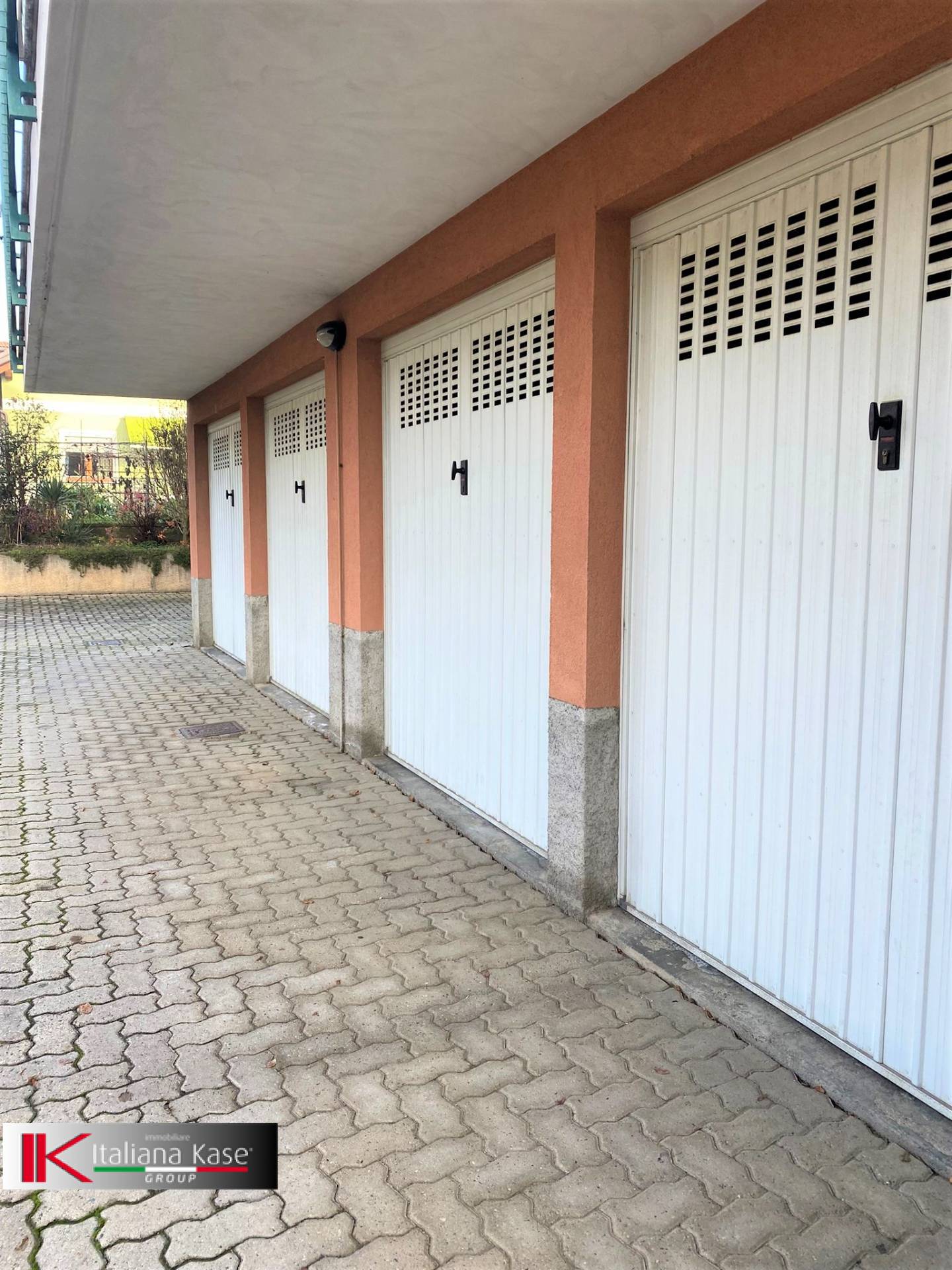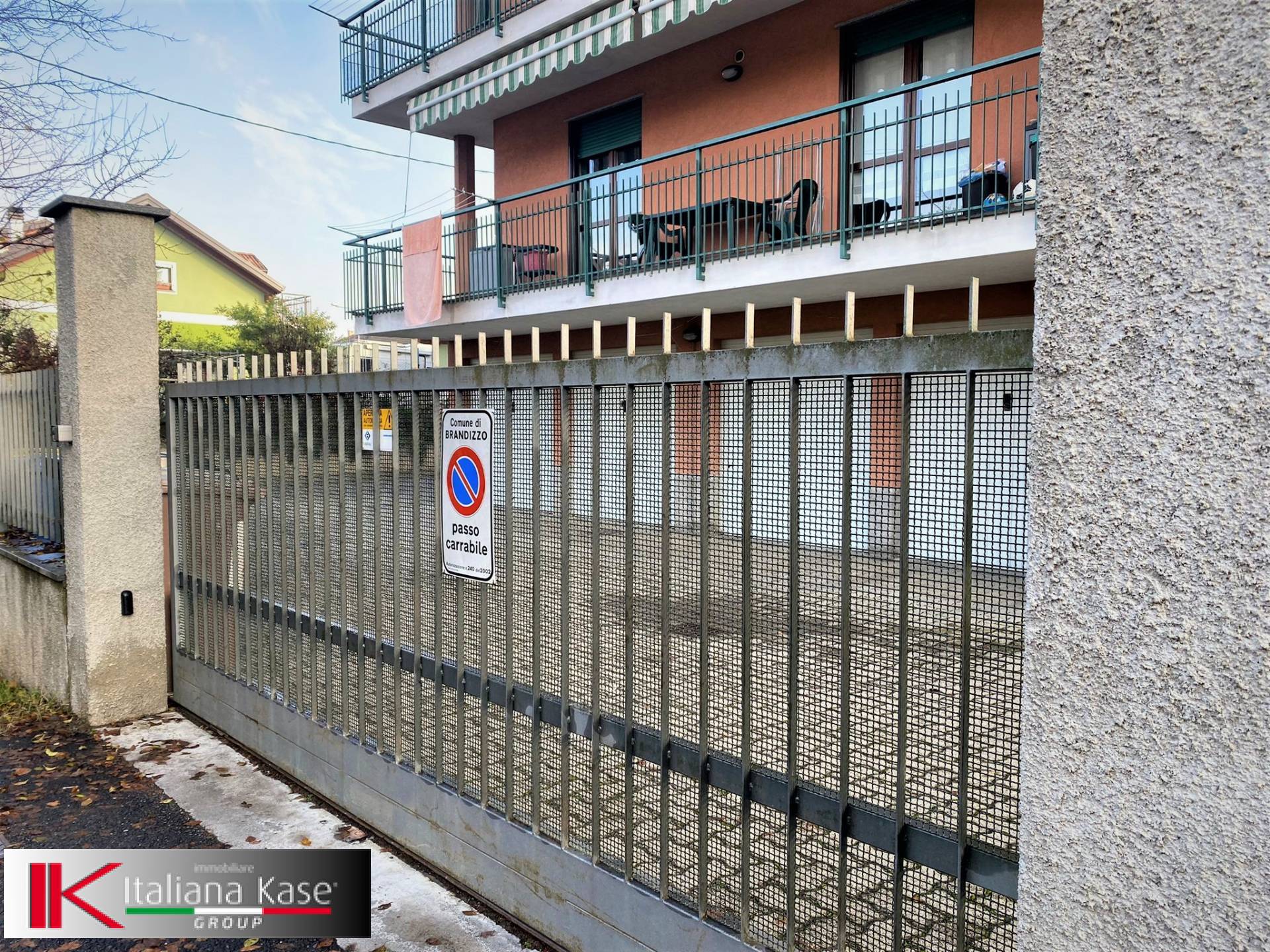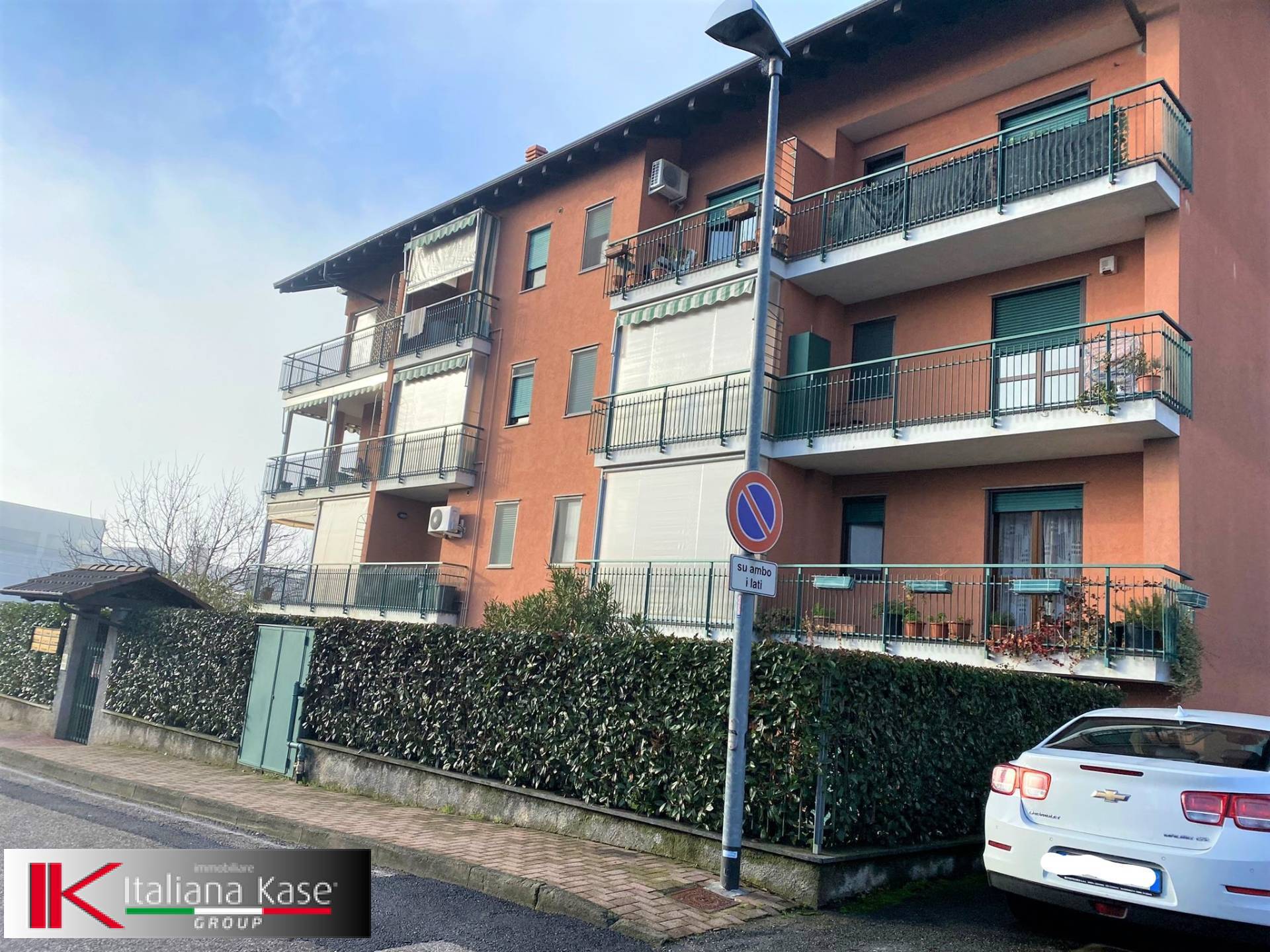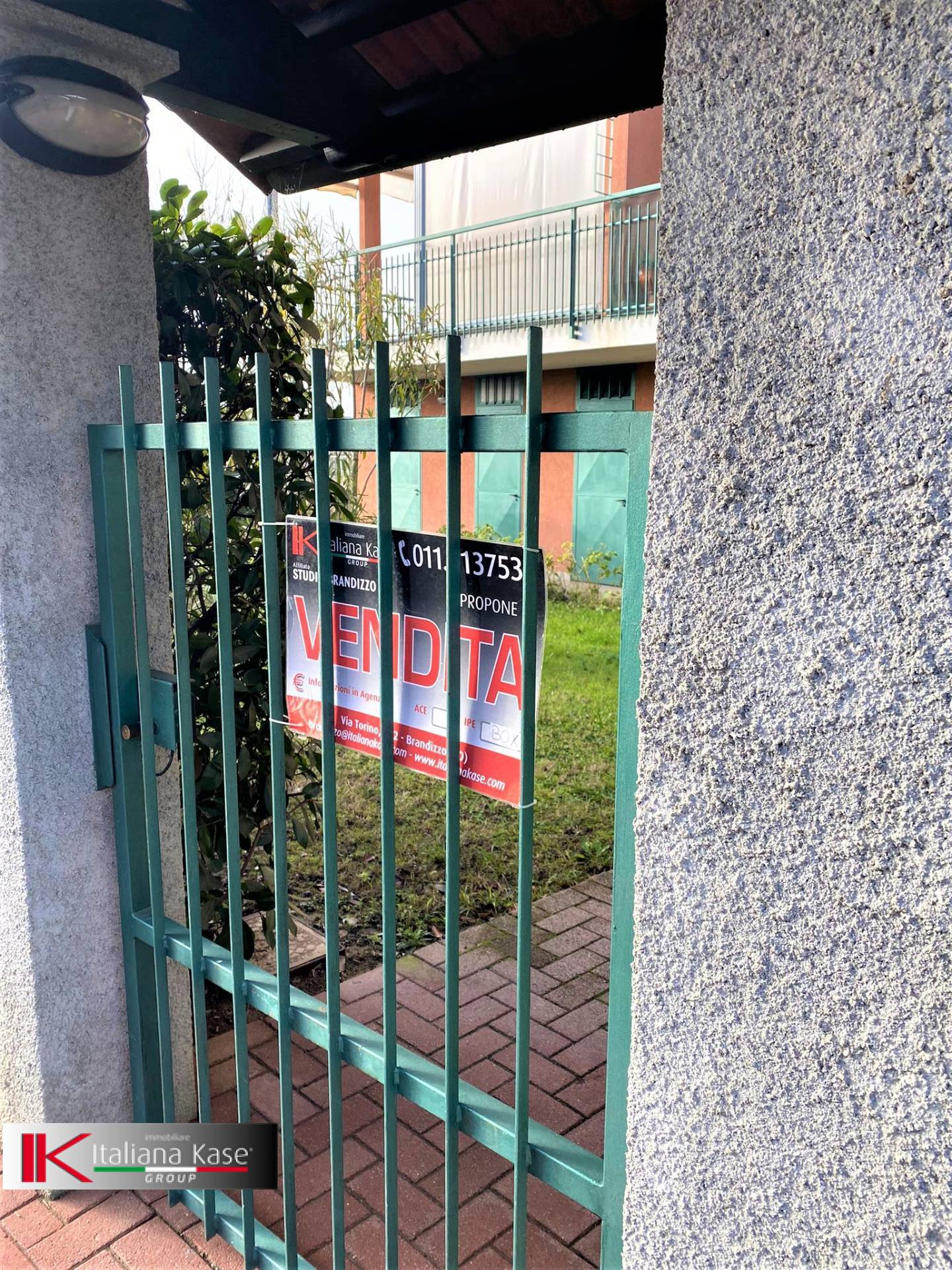 15 square meters
1
In Brandizzo, in Via Leone CaSale garage in a residential complex.


The box has a floor area of about 15 square meters and is equipped with its own power line.


The property, in addition to its main use, is suitable for storage use for craftsmen and freelancers or for those who need additional space for any kind of need.
Property details
---> Codice <--- BOX-251
---> Motivazione <--- Sale
---> Tipologia <---
Region Piemonte
---> Provincia <--- Torino
---> Comune <--- Brandizzo
---> Prezzo_Richiesto <--- € 14.500 negotiable
---> Totale_mq <--- 15 square meters
---> Locali <--- 1
Visita guidata da casa
Fissa un appuntamento per una visita guidata e interattiva di questo immobile con Italiana Kase.
Potrai vederlo comodamente da casa tua.
Prenota ora