for Sale
Chivasso
Price on application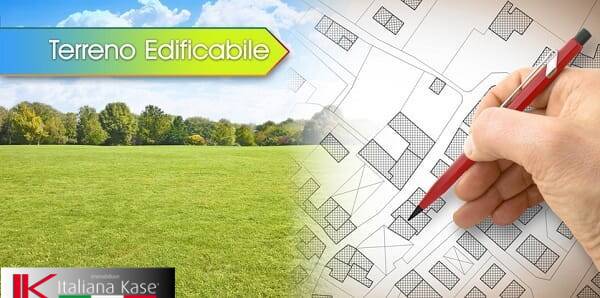 1.400 square meters
In Chivasso, in an area of strong expansion, close to services, including supermarkets, railway station, schools, building land of about 1400 square meters.


On this it is possible to build a building of 19 apartments.
The purchase of the land can take place through the room exchange formula.
Property details
---> Codice <--- TER-CER
---> Motivazione <--- Sale
---> Tipologia <---
Region Piemonte
---> Provincia <--- Torino
---> Comune <--- Chivasso
---> Prezzo_Richiesto <--- Price on application
---> Totale_mq <--- 1.400 square meters
Developable sqm. 430 square meters
Visita guidata da casa
Fissa un appuntamento per una visita guidata e interattiva di questo immobile con Italiana Kase.
Potrai vederlo comodamente da casa tua.
Prenota ora