for Sale
Chivasso
€ 145.000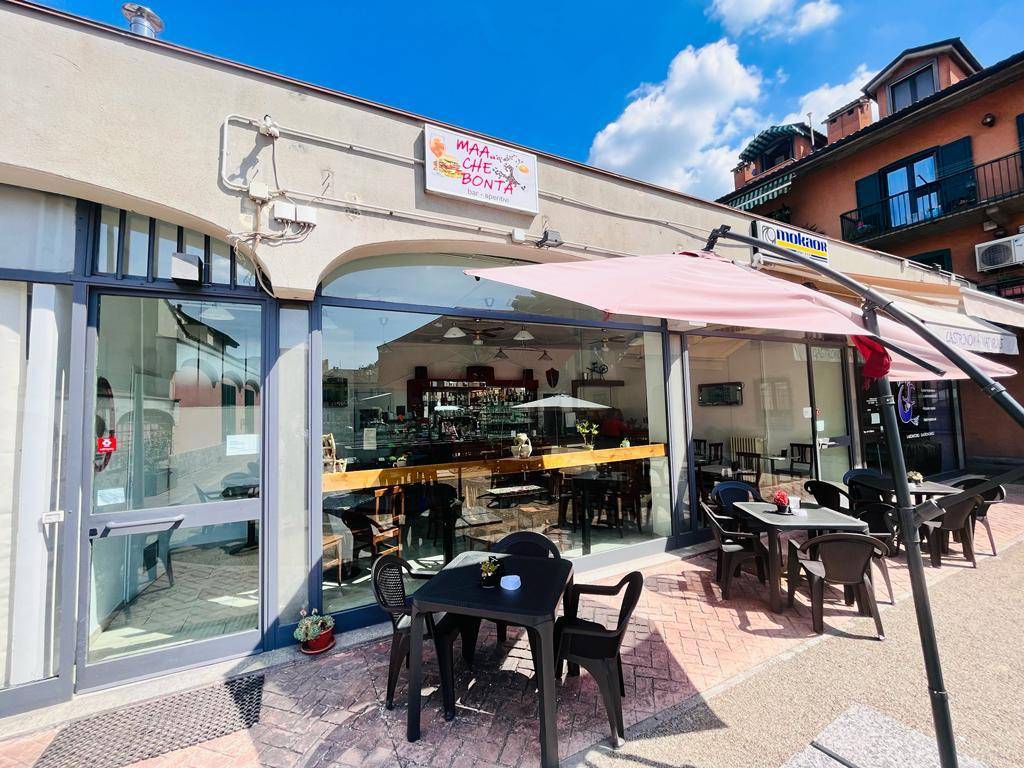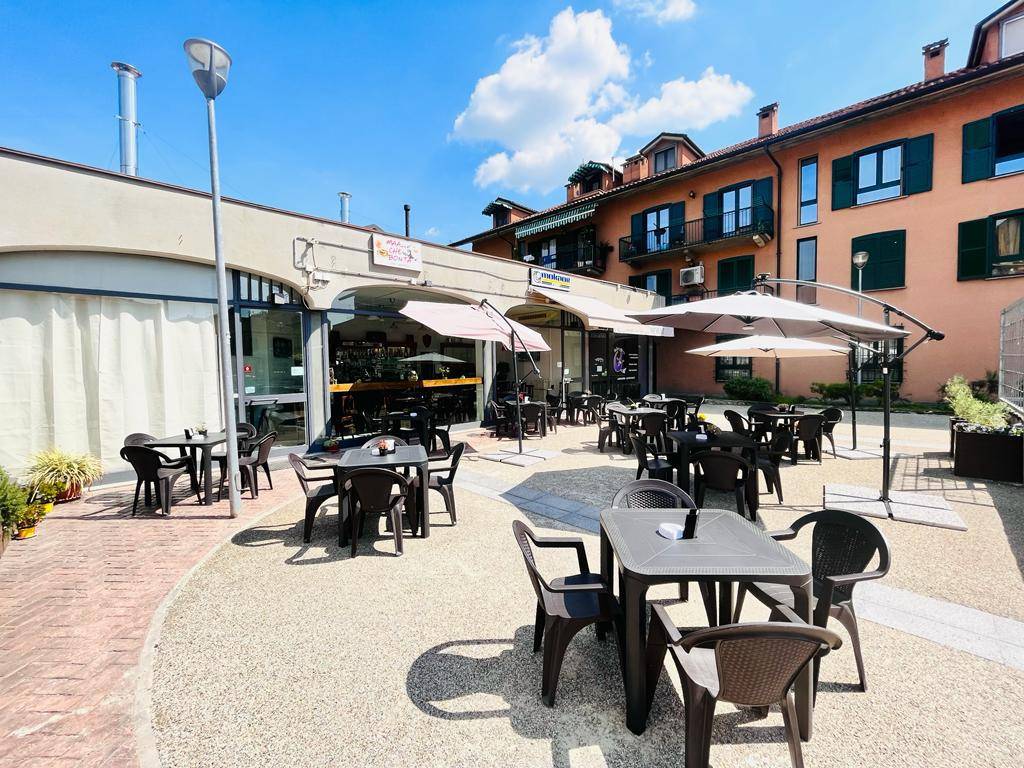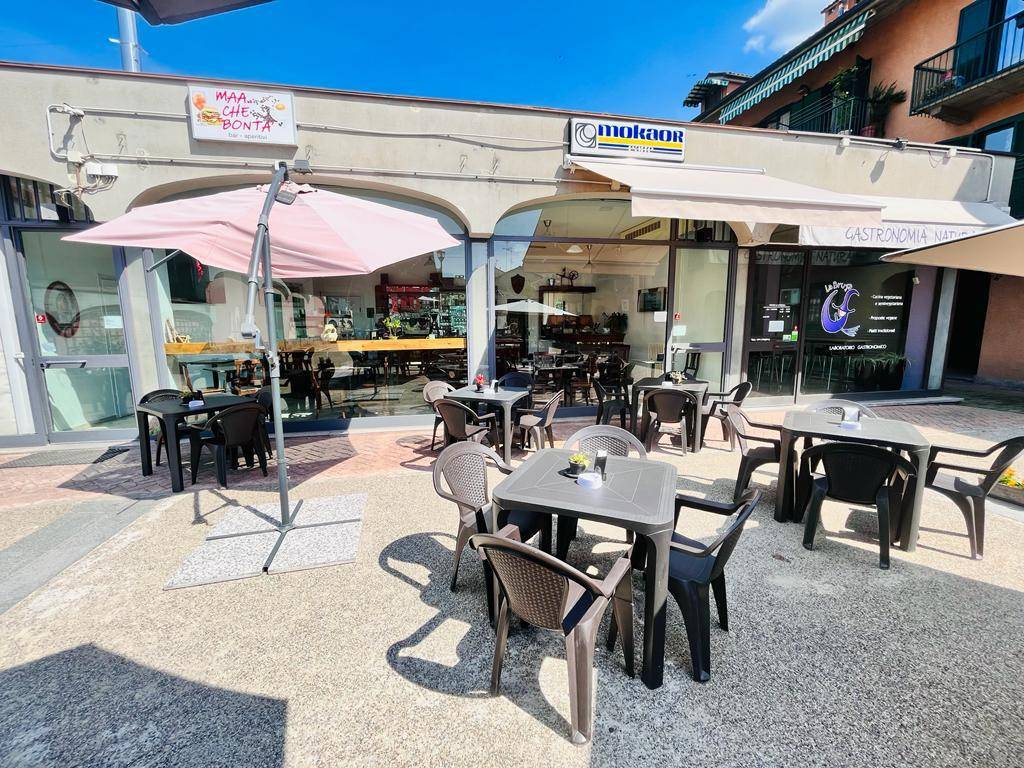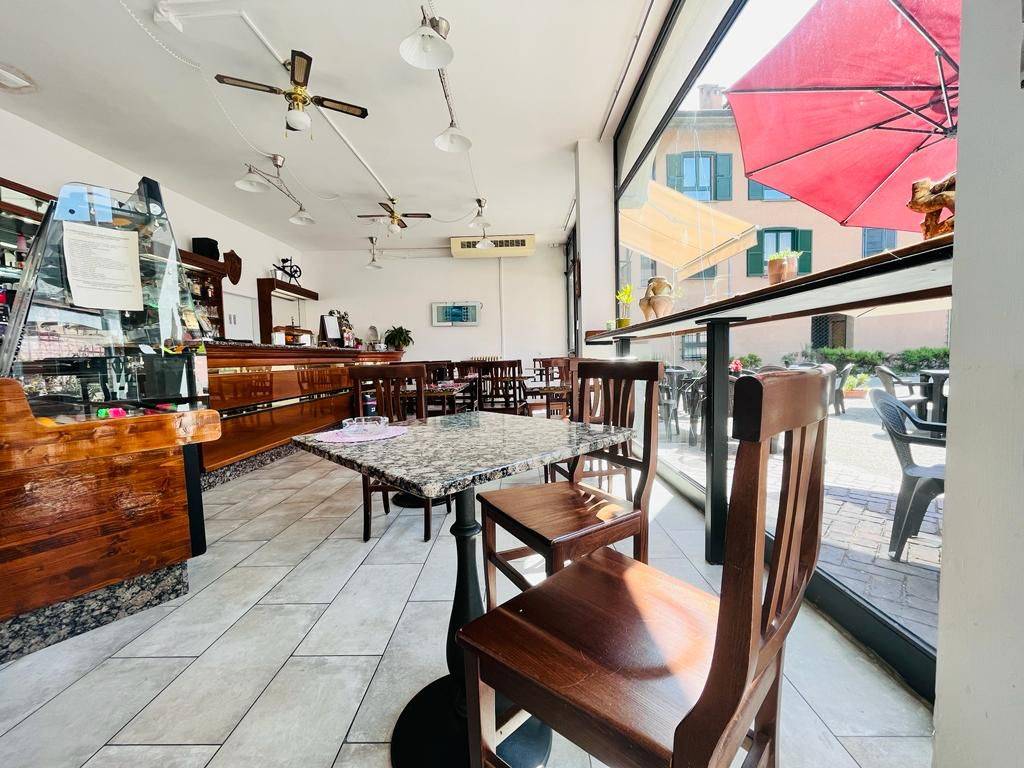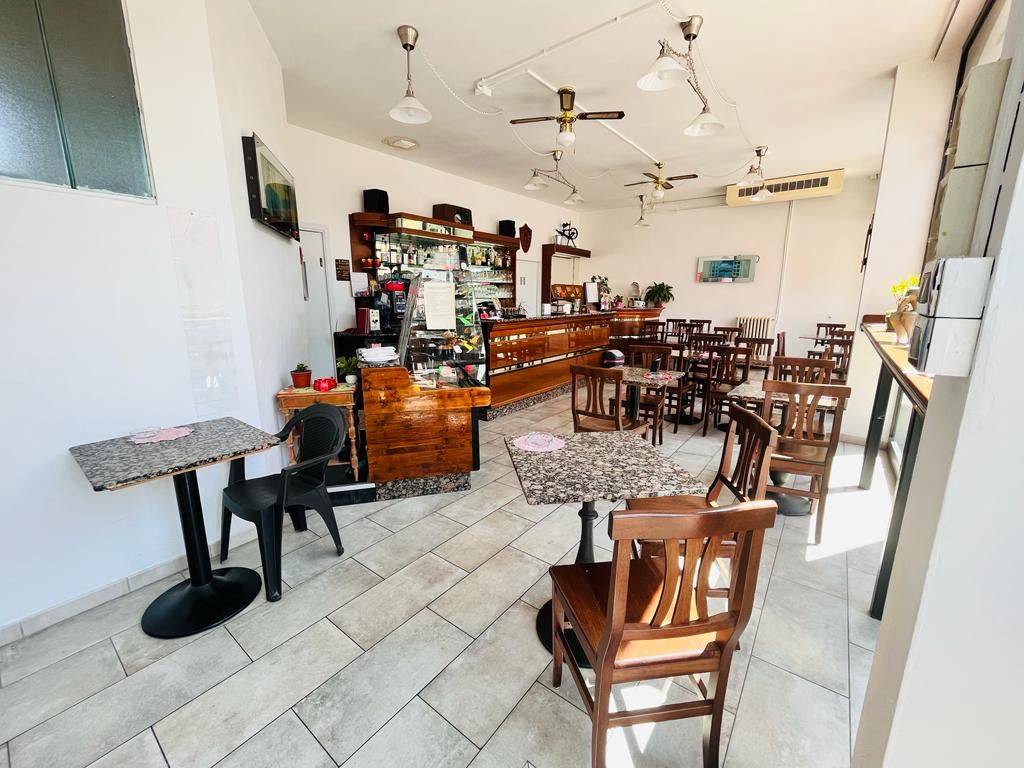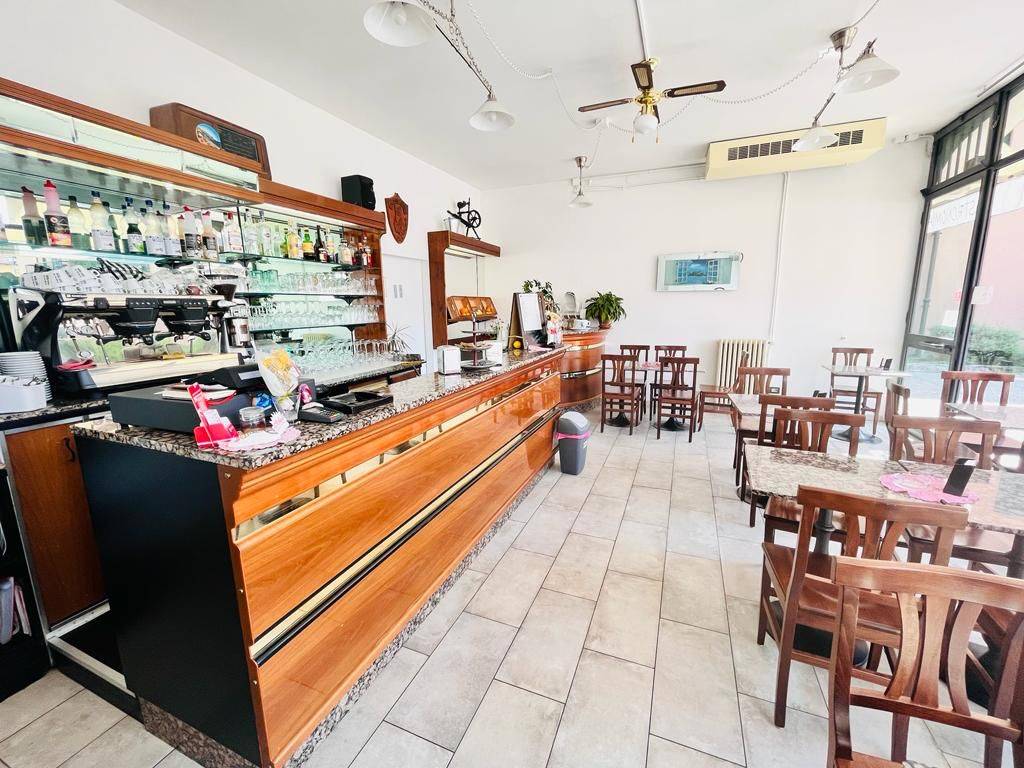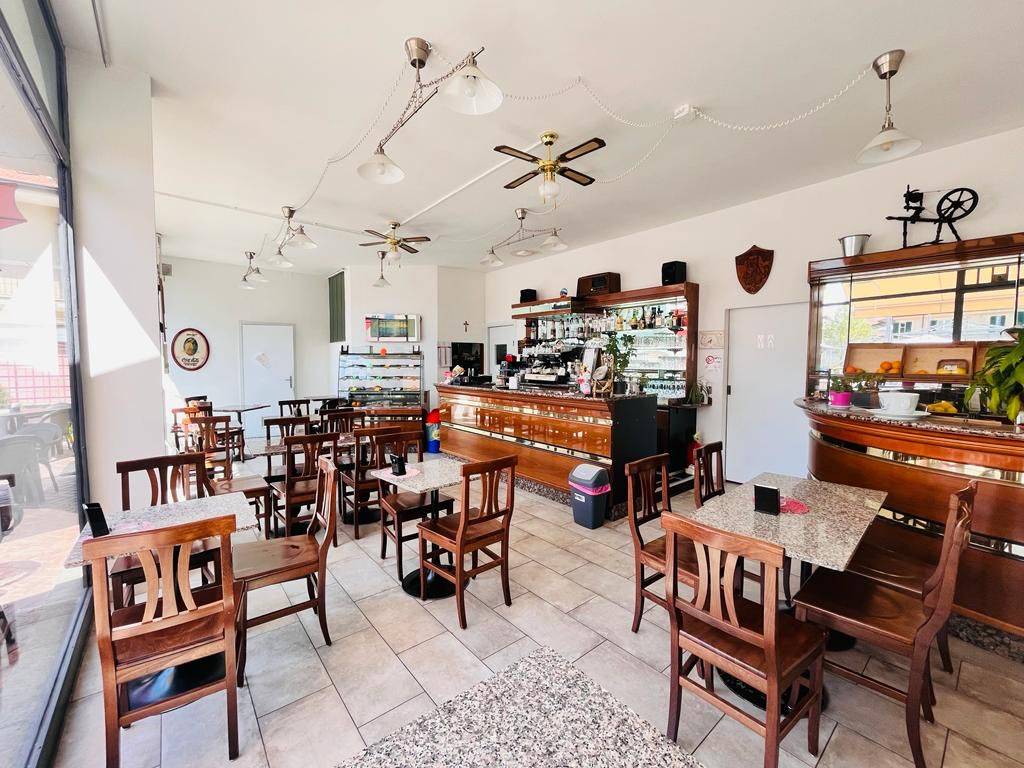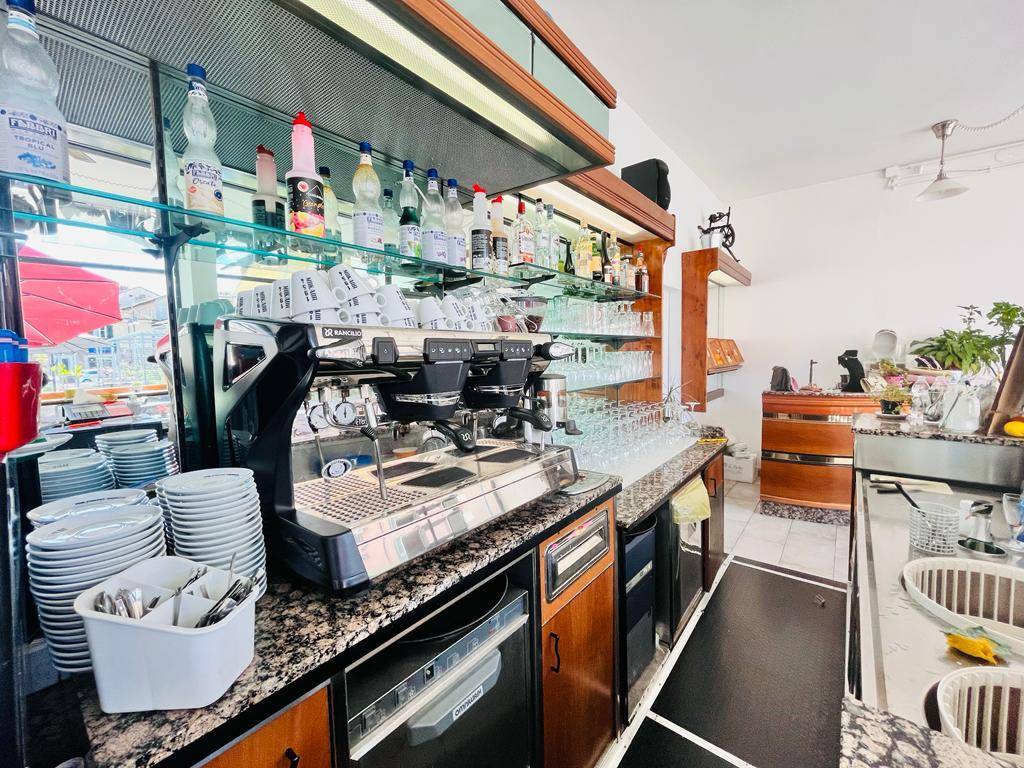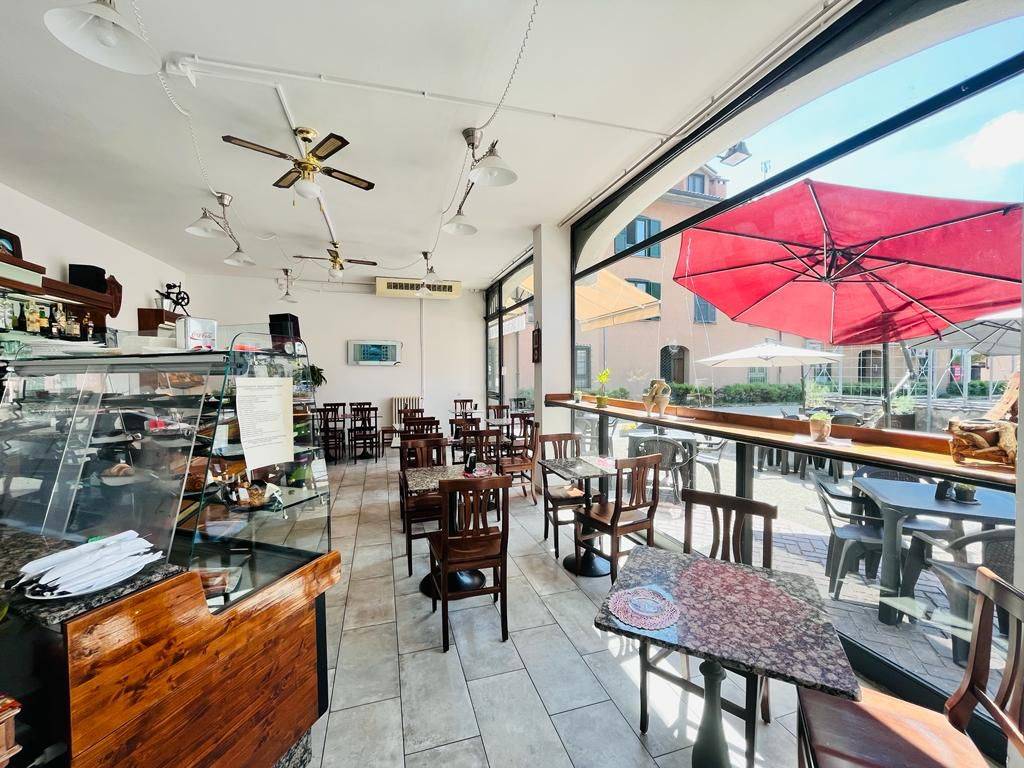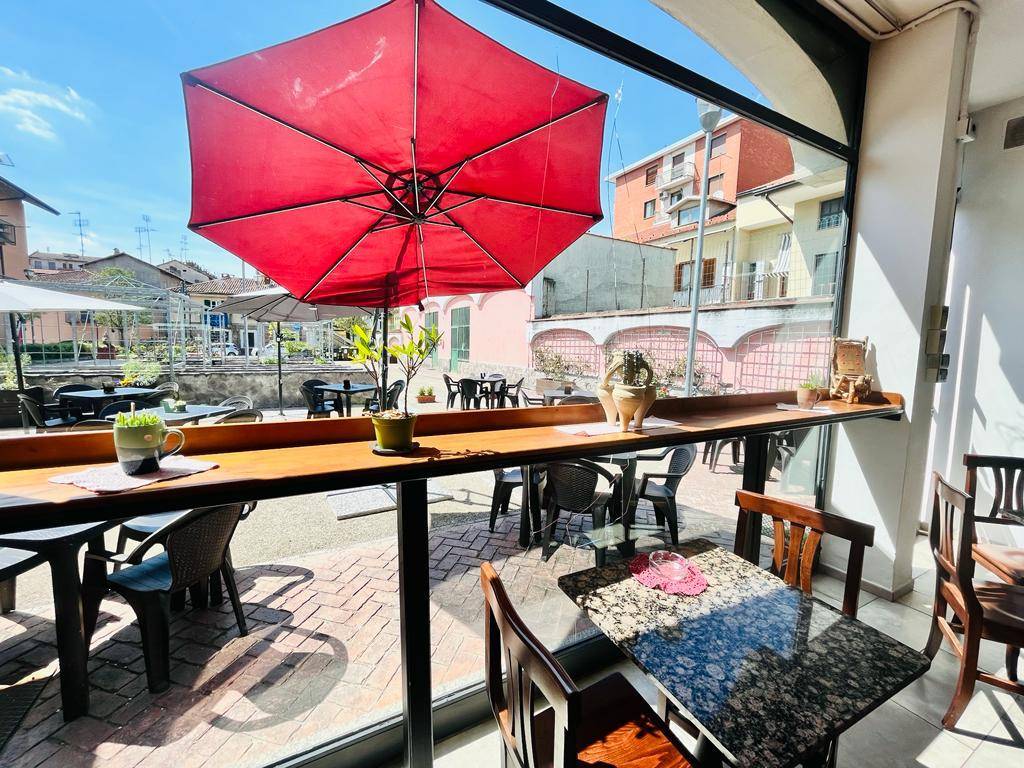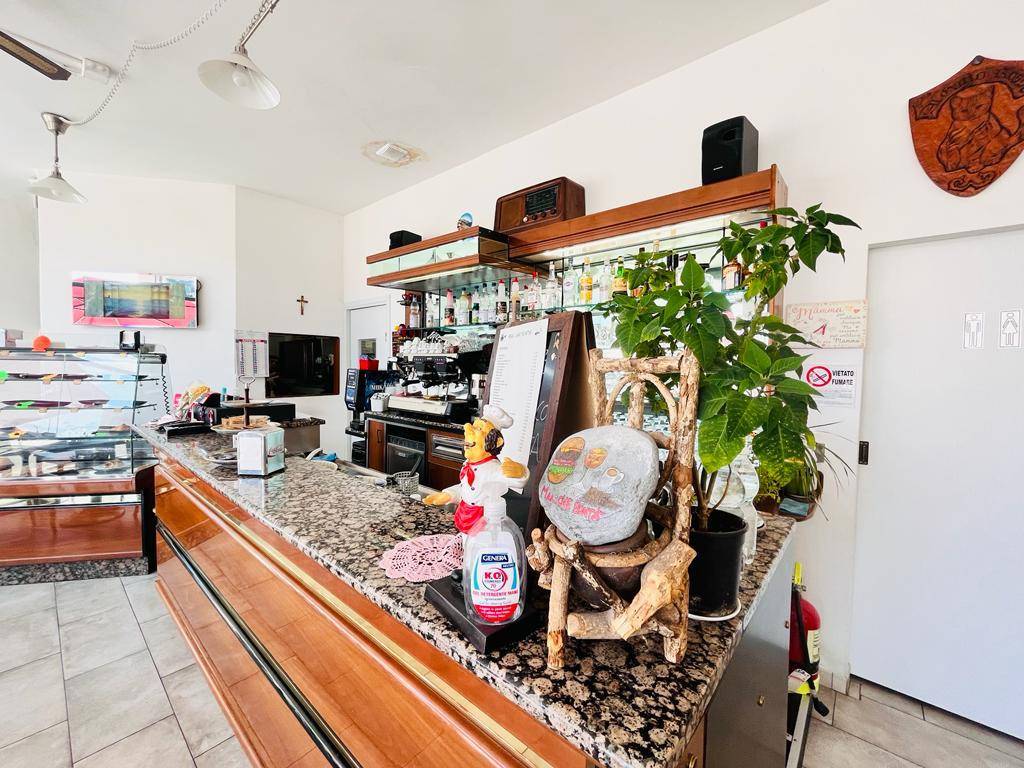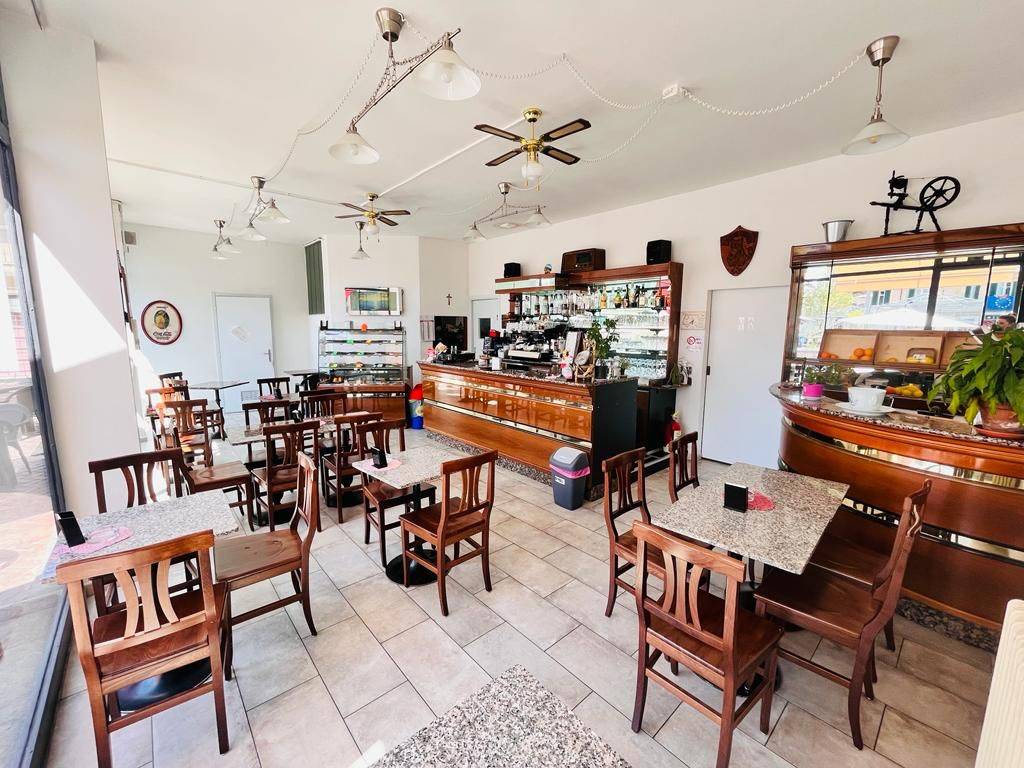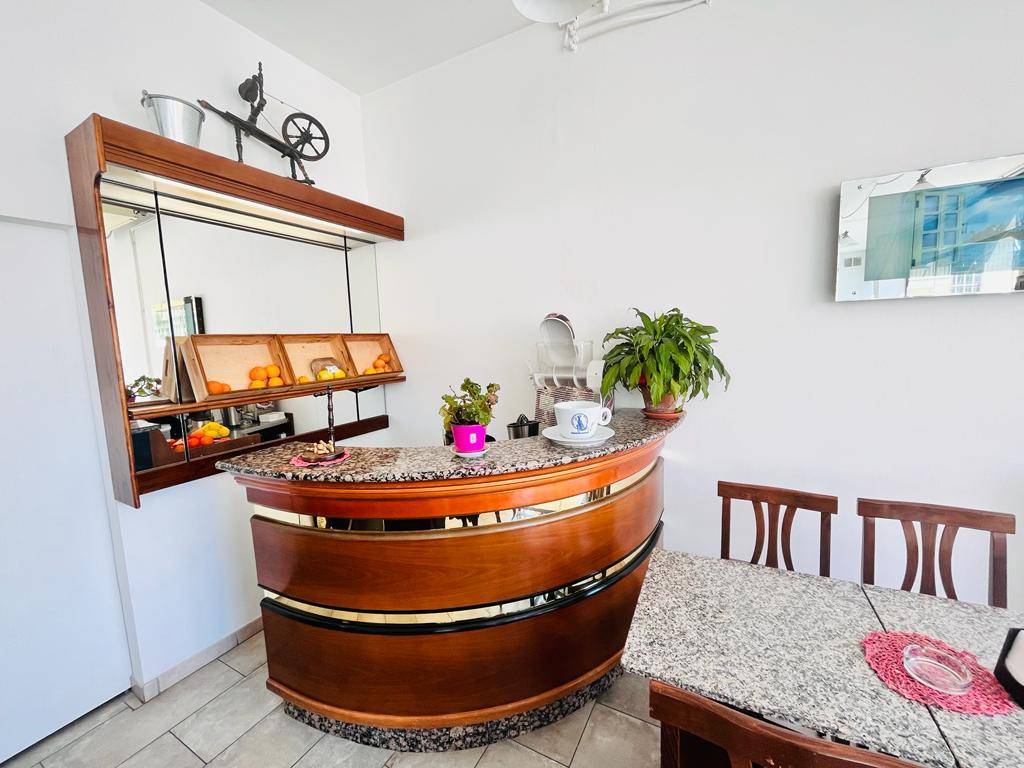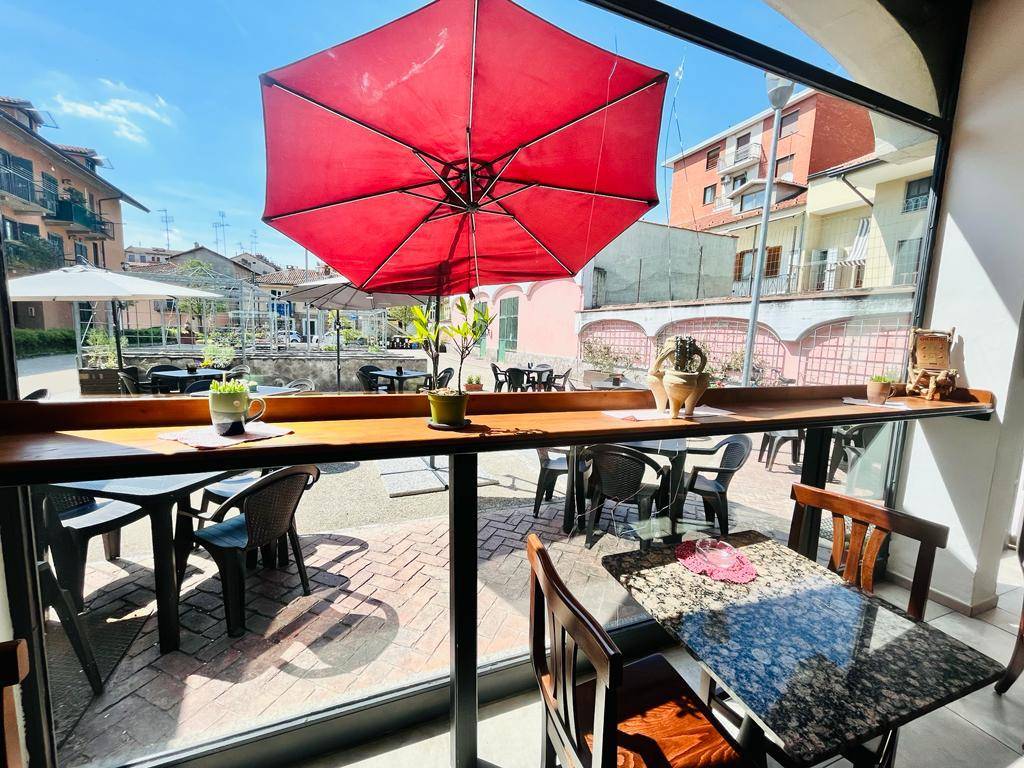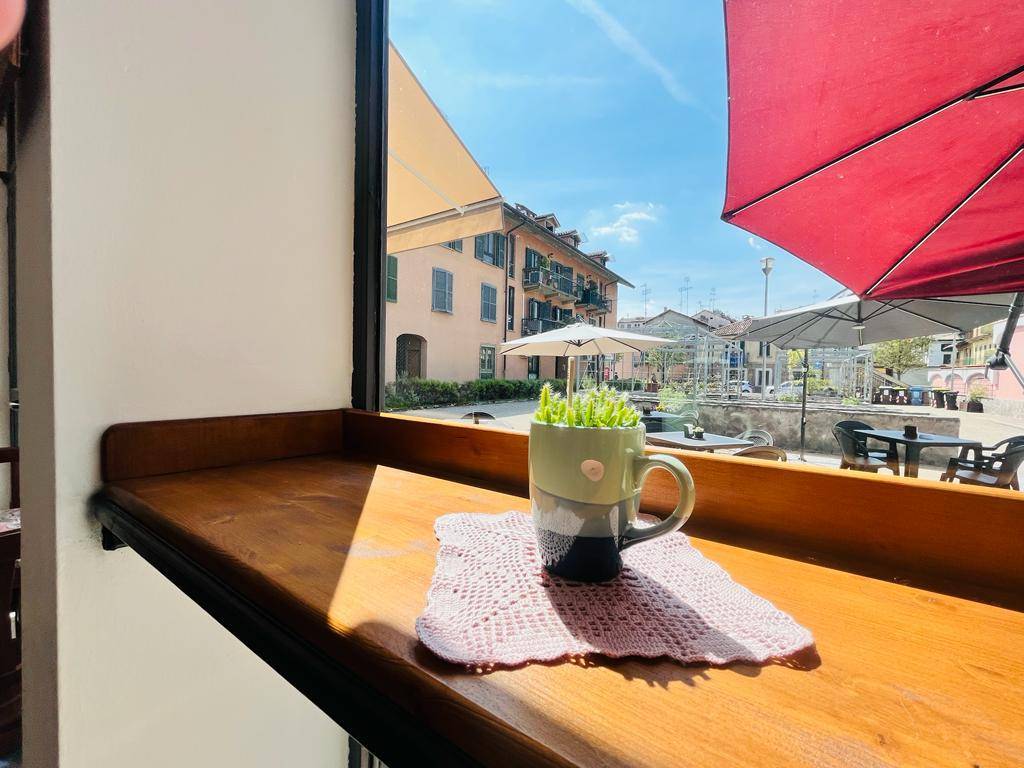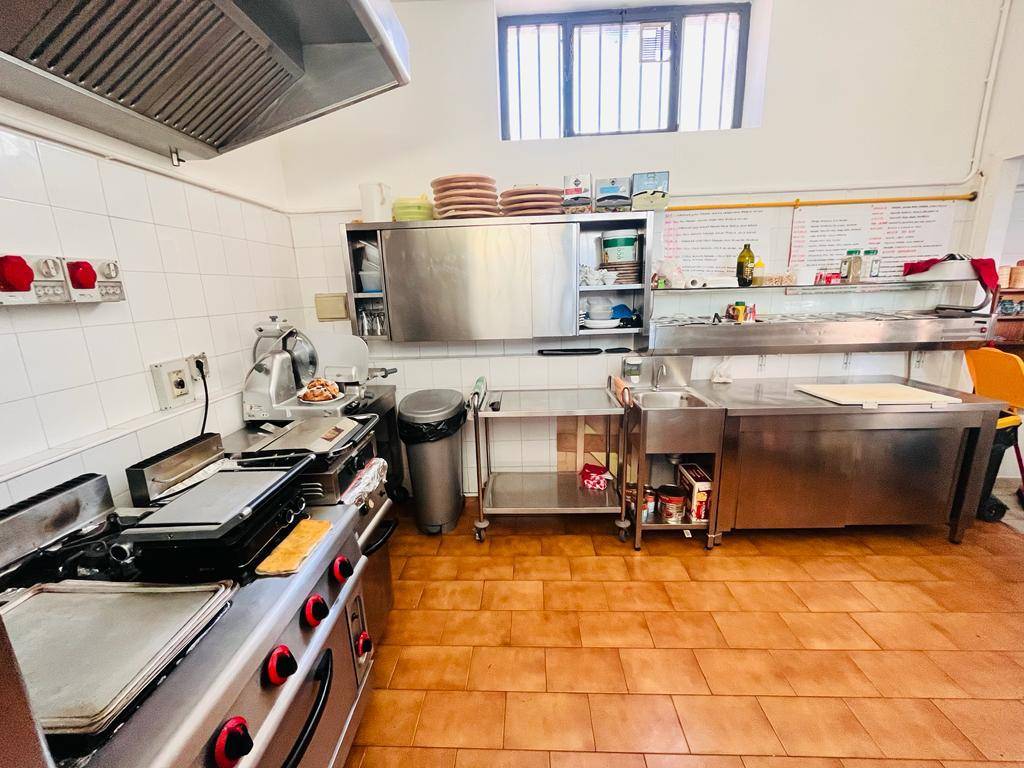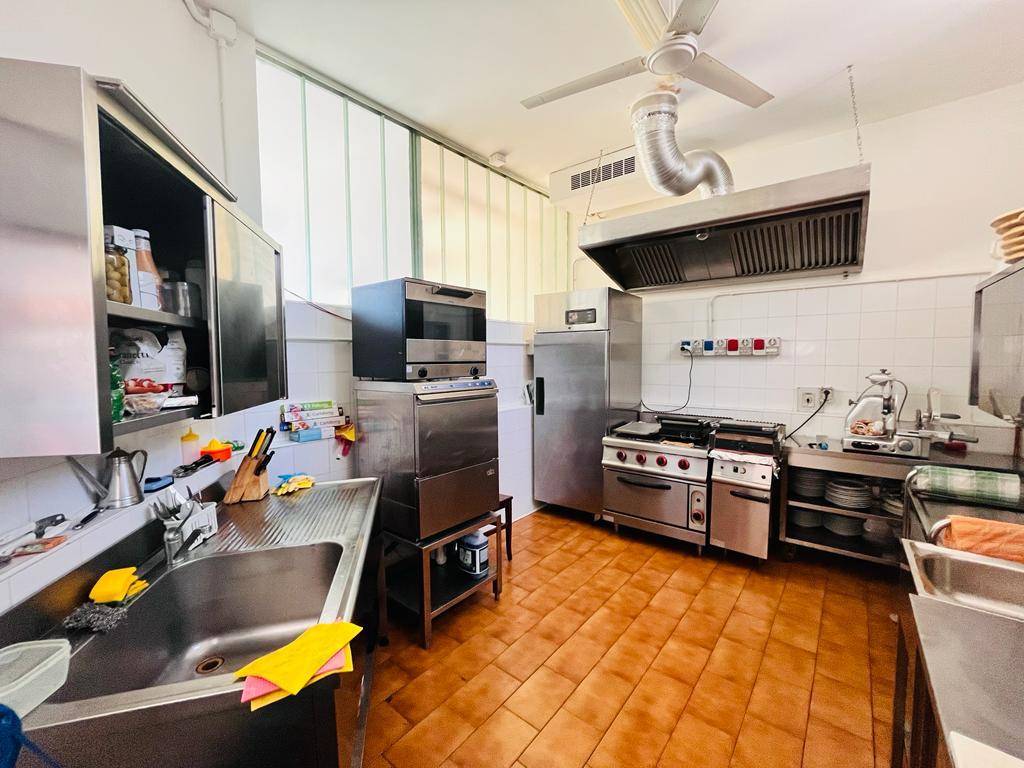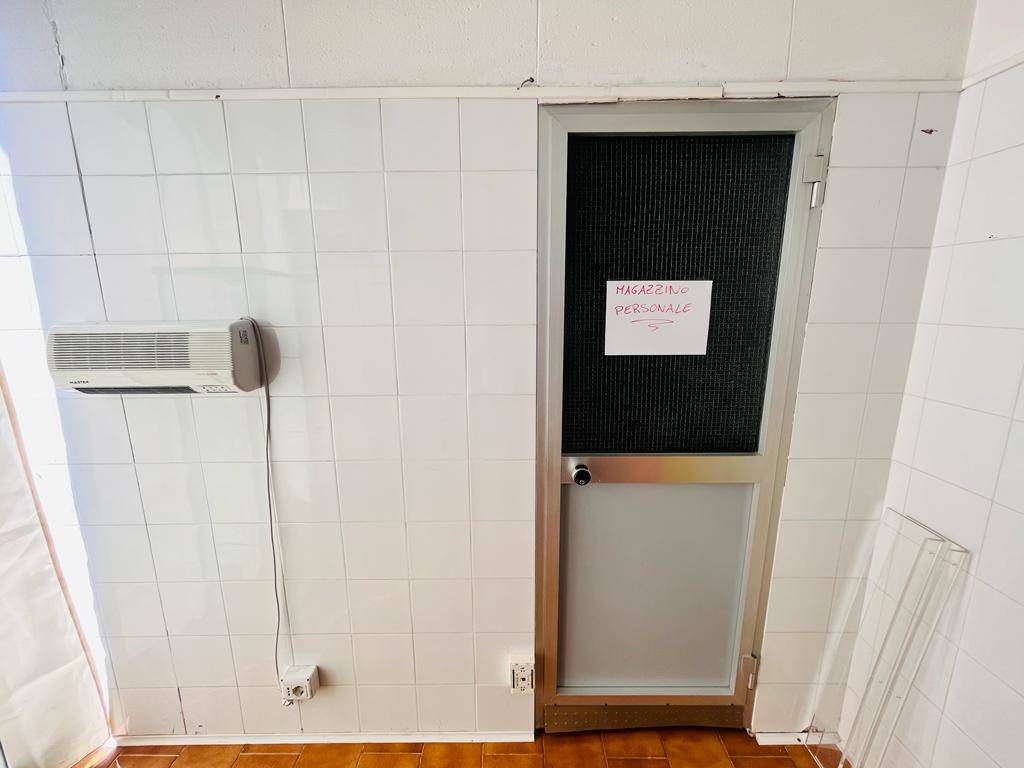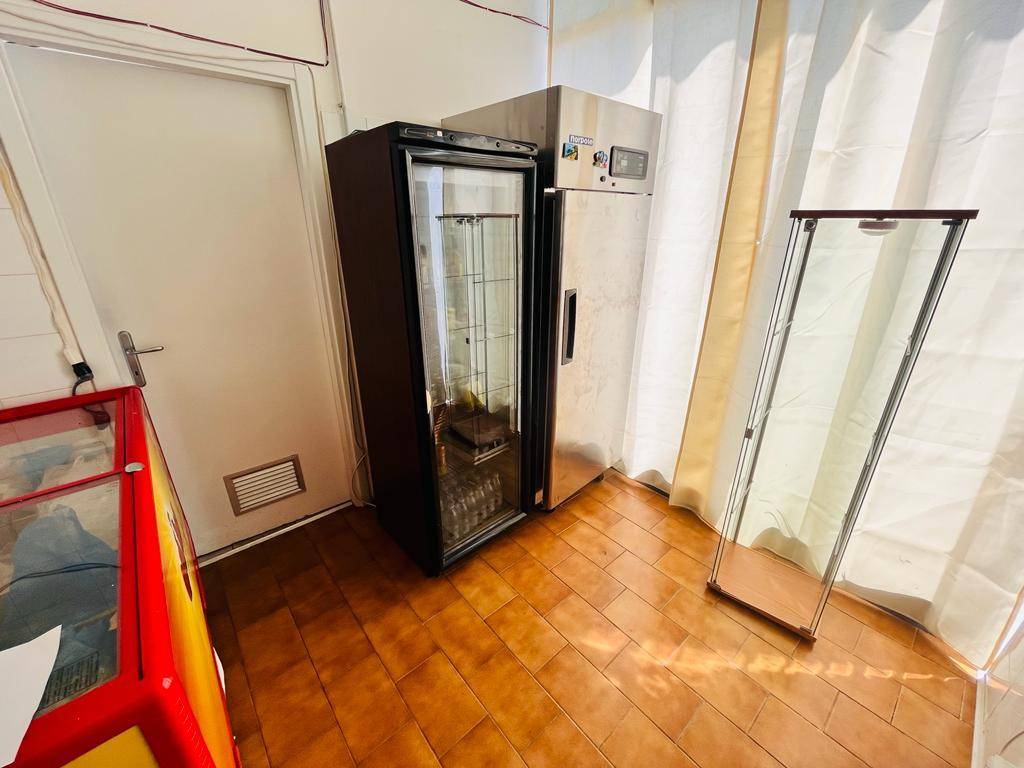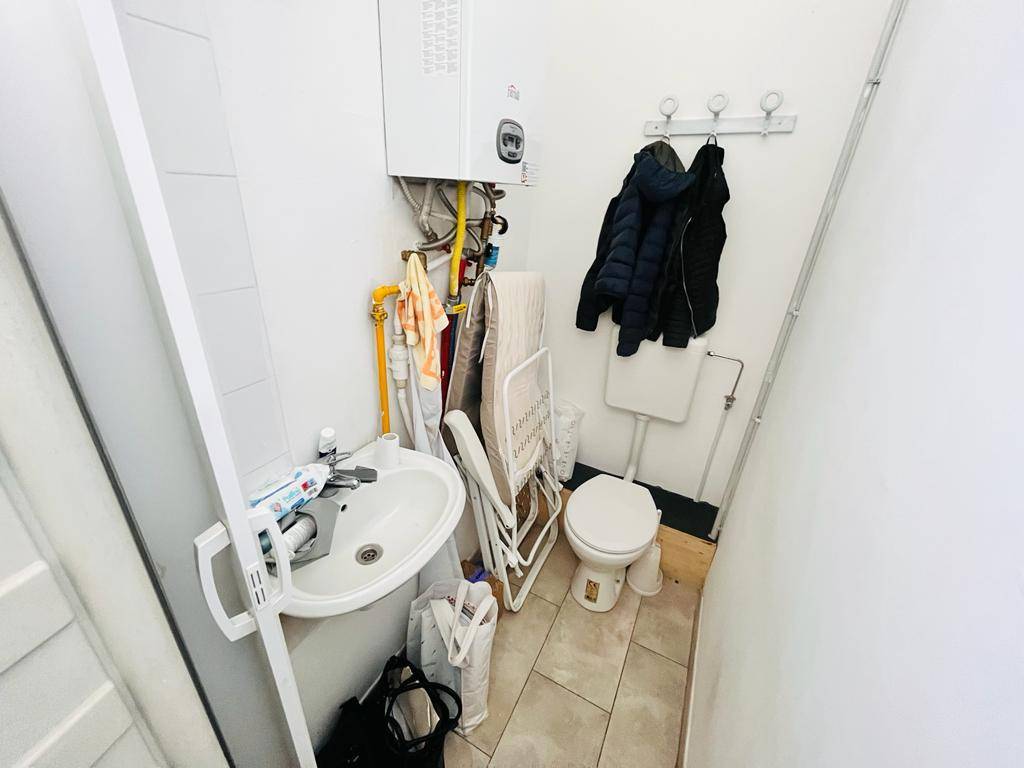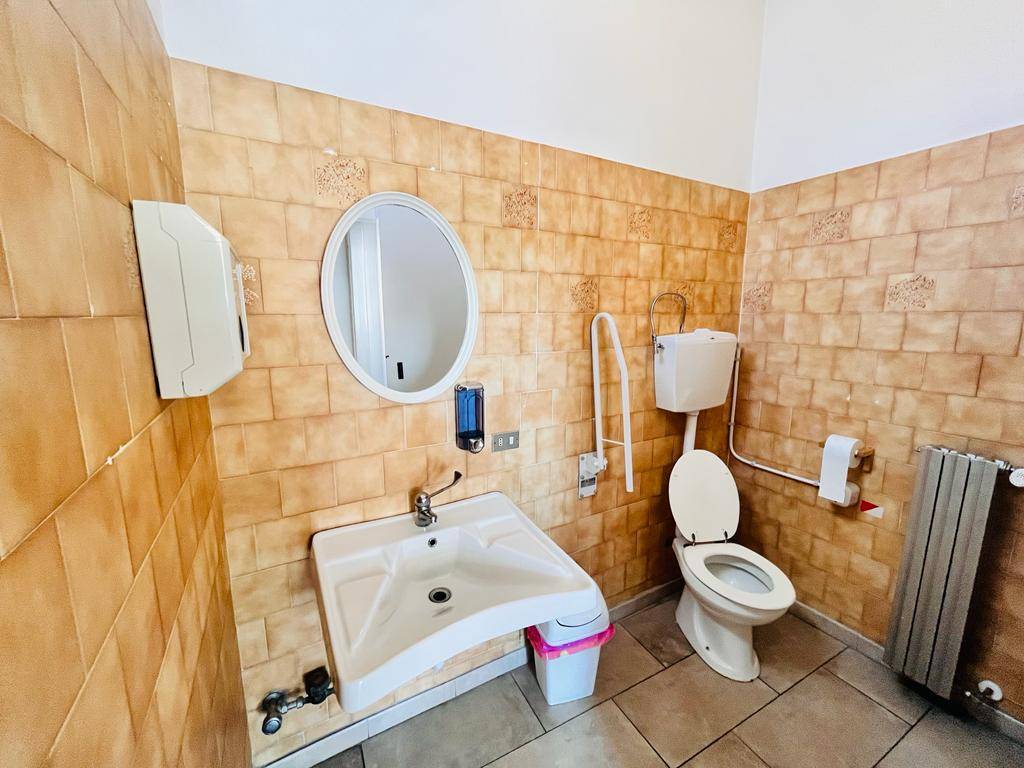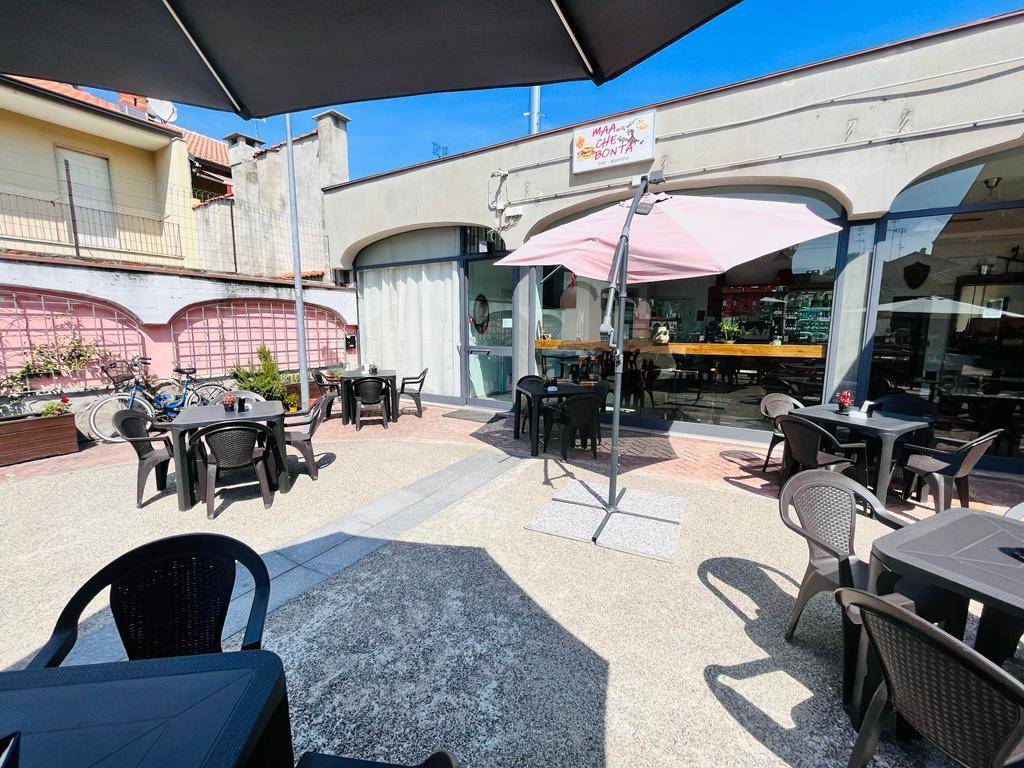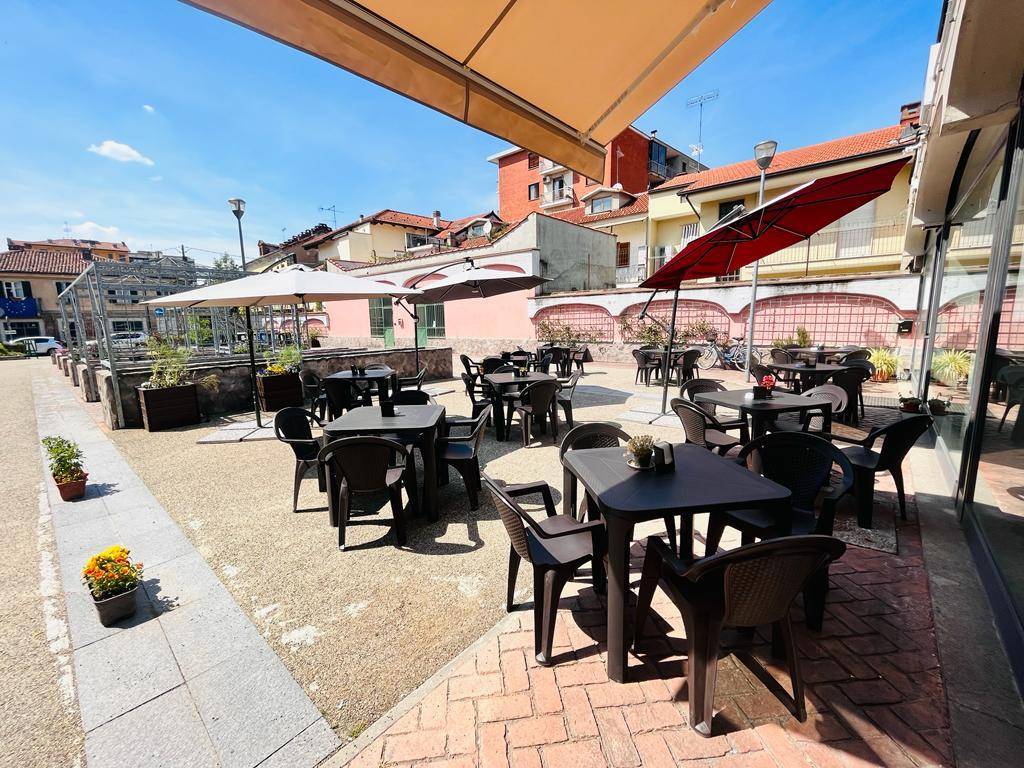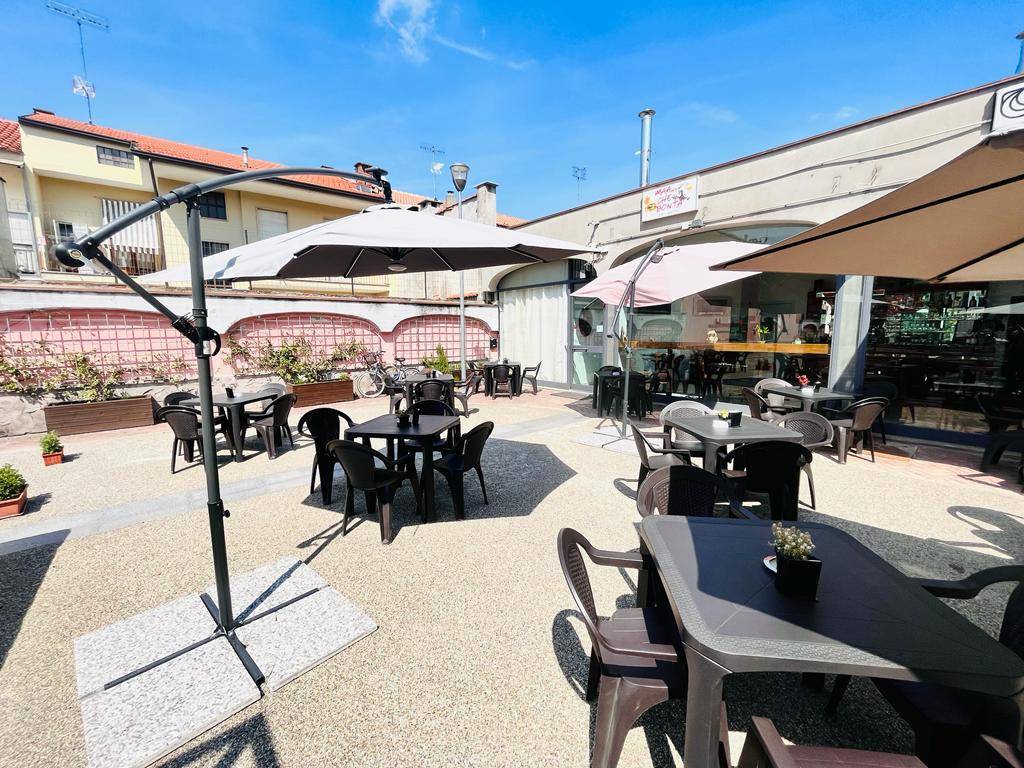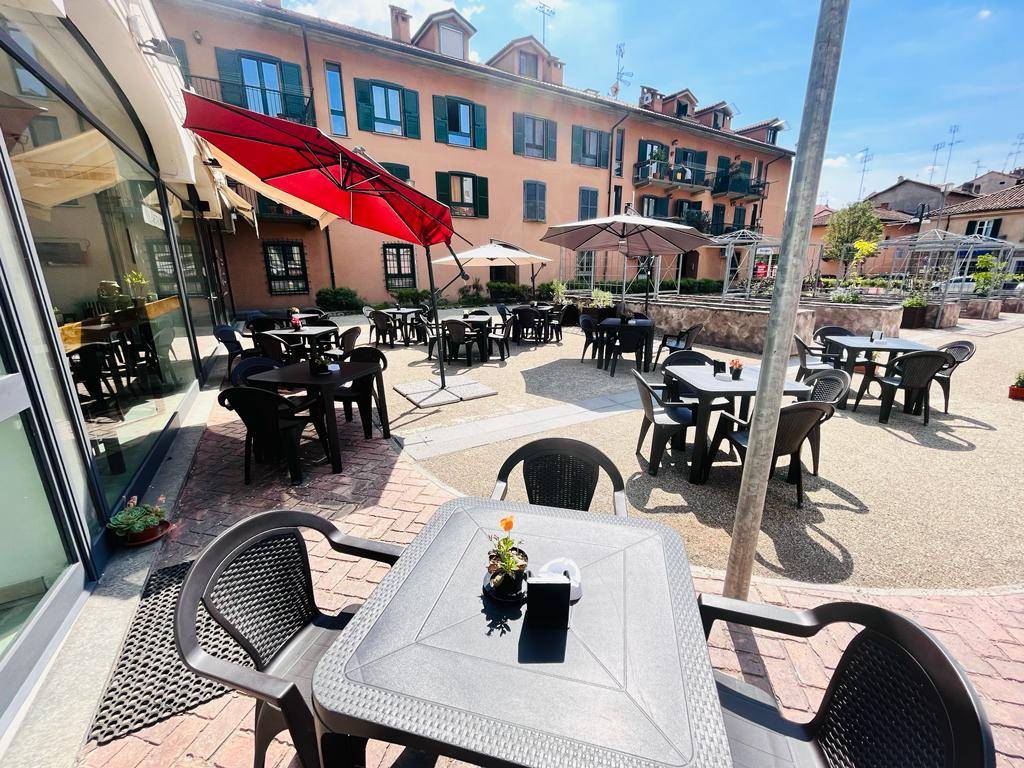 110 square meters
2
3
Chivasso, in Via Italia, near the station and a stone's throw from the pedestrian area, diner and cafeteria business in an independent context, without condominium fees.


The restaurant has two large windows and is divided into three internal rooms.
The first room, accessible via an entrance without architectural barriers, is used as a customer reception room with a bar counter with a dishwasher for glasses and an ice machine and two other counters, one of which is refrigerated for displaying food.


In the back of the room, we find the kitchen equipped with two workbenches, a slicer, two fridges, a hob with 4 burners, two sinks, a dishwasher, cabinets, a fryer, an electric top for the grill.
The restaurant has two bathrooms, one private for employees and one for customers.
The shop also has a large summer outdoor area.


Excellent start-up and possibility of transformation for catering.
Property details
---> Codice <--- ATTCHIV-4
---> Motivazione <--- Sale
---> Tipologia <---
Region Piemonte
---> Provincia <--- Torino
---> Comune <--- Chivasso
---> Prezzo_Richiesto <--- € 145.000 negotiable
---> Totale_mq <--- 110 square meters
---> bagni <--- 2
---> Locali <--- 3
2
Visita guidata da casa
Fissa un appuntamento per una visita guidata e interattiva di questo immobile con Italiana Kase.
Potrai vederlo comodamente da casa tua.
Prenota ora